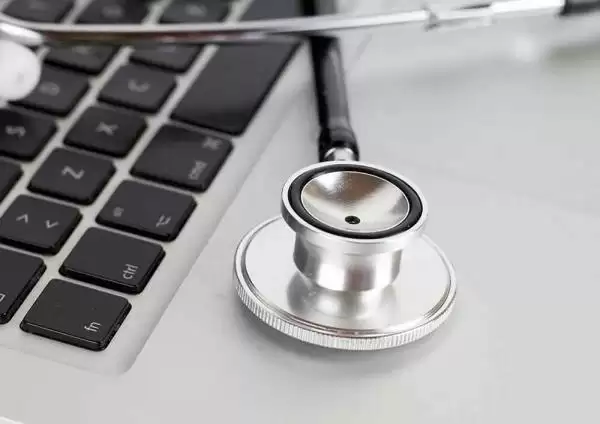 Caption: Image: CC--Marco Verch
Celiac.com 11/06/2018 - Autoimmune pancreatitis is a rare disorder whose association with celiac disease (celiac disease) has never been investigated, although celiac patients show high rates of both endocrine and exocrine pancreatic affections. To address this lack of information, a team of researchers recently set out to evaluate the frequency of celiac disease in patients with autoimmune pancreatitis and in further medical pancreatic disorders.
The research team included G De Marchi, G Zanoni, MC Conti Bellocchi, E Betti, M Brentegani, P Capelli, V Zuliani, L Frulloni, C Klersy, and R Ciccocioppo. They are variously affiliated with the Department of Medicine, the Department of Pathology and Diagnostics, the Gastroenterology Unit, the Immunology Unit, and the Pathology Unit of the Department of Pathology and Diagnostics; and the Gastroenterology Unit of the Department of Medicine, AOUI Policlinico G.B. Rossi, University of Verona in Verona, Italy; the Clinica Medica I, Department of Internal Medicine, IRCCS Policlinico San Matteo Foundation in Pavia, Italy; and the Clinical Epidemiology & Biometry Unit, IRCCS Fondazione Policlinico San Matteo; Pavia, Italy. 
In patients with borderline or positive anti-tTG values, the team also looked at anti-endomysium autoantibodies. They offered duodenal biopsy to all patients with positive results. 
They found just one patient out of 72 (1.4%) with autoimmune pancreatitis who had already been diagnosed with celiac and was following a gluten-free diet, while one case out of 71 (1.4%) with chronic pancreatitis and one out of 92 (1.1%) controls were found to have celiac disease.  They found no celiac disease in the CAPH group. By contrast, a high prevalence of cases with ulcerative colitis was found in the AIP group (13.8%). 
Despite an alleged connection between celiac disease and several autoimmune disorders, the data in this study do not support celiac screening for autoimmune pancreatitis patients. 
Celiac screening may be useful in other pancreatic disorders, but further study is needed to make a determination.
Source: