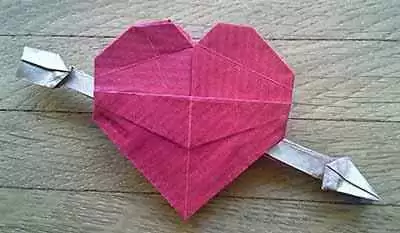 Caption: Gluten-free treats abound for Valentine's Day. Photo: CC--Ella T.
Celiac.com 02/09/2016 - Valentine's Day is right around the corner, and these gluten-free treats will keep you from getting caught flat footed if your Valentine is gluten-free.
Be sure to see our Gluten-free and Gluten-safe Halloween Candy list, as it addresses many of the major candy manufacturers and provides contact information.
---
Celiac.com Sponsor (A12):


---
---
Celiac.com Sponsor (A12-m):


---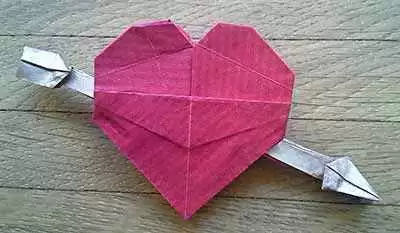 Chocolates:
See's--See's heart-shaped Valentine's gift boxes are sure to make a splash. And, according to See's website, all See's Candies products are gluten-free.
Numerous other chocolatiers feature gluten-free chocolates, including:
Vosges Chocolate--Offers numerous gluten-free options. Check their website.
Gnosis Chocolate--According to the website, Gnosis Chocolate handcrafts their chocolates and other cacao based product using ethically sourced raw cacao. Their products are also 100% free of gluten, refined sugar, dairy, soy, peanuts, and GMO.
The Chocolate Trading Company also offers wheat and gluten-free selections.

Cookies:
If cookies are your thing, try the Tates Bake Shop Gluten Free Cupids Chocolate Treats Gift Basket.
This allergy-friendly assortment features Tate's famously delicious crisp chocolate chip cookies, along with fudge brownies, and cookie bark studded with pretty little hearts. It also includes a little plush bear that's sure to get you some attention.
For more cookie ideas, try the Gluten-free Love Struck Cookie Boxes from Cheryl's.
The gift boxes include fudge brownies, along with chocolate chip, brownie walnut, Snickerdoodle and buttercream frosted sugar cookies all carefully packaged for perfect delivery.
These gluten-free cookies and brownies are produced in a dedicated gluten-free facility and meet the FDA regulations for gluten-free foods.
Meanwhile, AboutHealth has a pretty comprehensive list of UNSAFE Valentine's candy.
If you're looking to make some special gluten-free something, be sure to check out the recipes at Good Housekeeping. They include Dark Chocolate Mousse, Flourless Chocolate Cake, and Easy Berry Granita, among others.