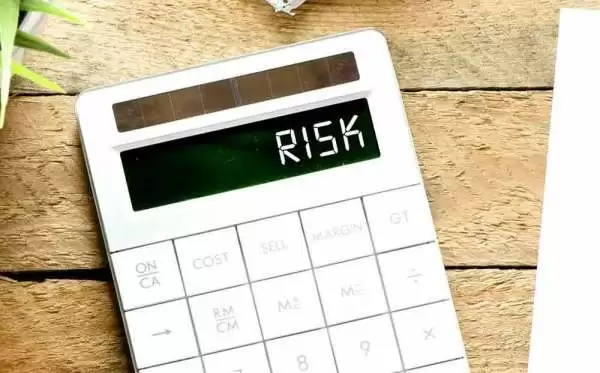 Caption: Image: CC by 2.0--mikecohen1872
Celiac.com 08/16/2019 - A recent study looked at nine possible factors in children that might contribute to the development of celiac disease later in life. The study found a connection between skim milk consumption, and vitamin D drop use for more than 3 months, and later development of celiac disease. It also found evidence to support earlier data that early life exposure to antibiotics and early life infection, especially ear infection, are also associated with the development of celiac disease in children.

Read more in Clinical and Experimental Gastroenterology 

This study and several others point to the importance of the following risk factors in the development of celiac disease. Other studies have found factors that may contribute to celiac disease. 
The Ten Risk Factors Most Associated with Celiac Disease Include:
Genetic Factors
Genetic factors play a role in celiac disease. Having a family member with celiac disease or dermatitis herpetiformis increases the chances of developing celiac disease. The risk of developing celiac disease is also increased by certain variants of the HLA-DQA1 and HLA-DQB1 genes. These genes provide instructions for making proteins that play a critical role in the immune system. A recent study shows high celiac disease rates among first-degree family relatives.
Associated Diseases
Having associated autoimmune or other diseases increases the likelihood of developing celiac disease. Associated diseases include:
Autoimmune thyroid disease
Dermatitis herpetiformis
Lupus erythematosus
Microscopic colitis (lymphocytic or collagenous colitis)
Rheumatoid arthritis
Type 1 diabetes
Down syndrome or Turner syndrome
Addison's disease
Being Female
Being female is a risk factor for celiac disease? It's true. Women get celiac disease at rates up to twice as high as men. The exact reasons for this are unknown, but many researchers are focused on the role of female immune response, and how it differs from that of men.
Antibiotics
Courses of antibiotics before 2 years old are associated with higher celiac disease rates. 
Ear Infection
Incidence of ear infection before 2 years old are associated with higher celiac disease rates. The ORs for the raw categorical variables on ear infection increase with the number of such infections. In addition, the scaled ear infection exposure variable is associated with a subsequent diagnosis of celiac disease. Other studies have also shown a connection between ear infections and later celiac disease.
Viral Infection
Several studies have shown that exposure to certain viruses is associated with higher rates of celiac disease later on. 
Implicated viruses include enterovirus and reovirus.
Vitamin D Drop Exposure in Infancy
Some recent evidence points to the role of oral vitamin D exposure in later celiac development. While the OR on only one of the vitamin D drop categorical variables is statistically significant (Table 2), these variables do suggest a pattern. Specifically, the data suggests that infants who receive oral vitamin D drops for longer than 3 months are at increased risk of subsequently developing celiac disease. 
Skim Milk
Recent data suggests that consumption of skim milk as the primary form of liquid cow's milk between 2-3 years old is associated with a subsequent diagnosis of celiac disease. In general, kids who drank skim or low-fat milk had more celiac disease, and more diarrhea. 
Age at First Gluten Consumption
A 2015 study by Carin Andren Aronsson, from the department of clinical sciences at Lund University in Sweden, and colleagues, shows that children who eat more foods with gluten before they're 2 years old have a greater risk of developing celiac disease if they carry a genetic risk factor for the condition. It's important to note, however, that while the study found an association between eating more gluten early in life and celiac disease, it wasn't designed to prove a cause-and-effect relationship.
Amount of Gluten Consumed
The results of a recent study showed that every daily gram increase in gluten intake in 1-year olds increases the risk of developing celiac disease autoimmunity by 5%.