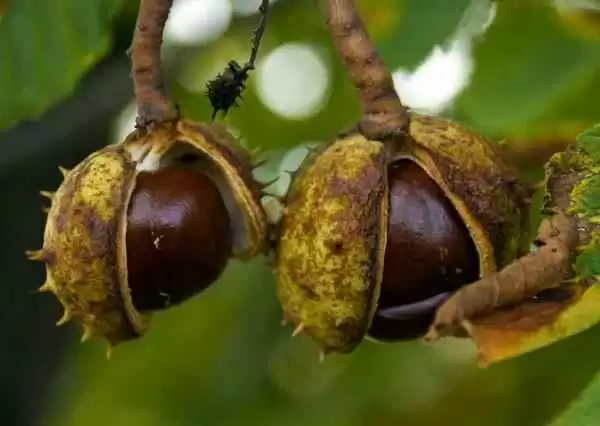 Caption: Image: CC--EgnaroorangE
Celiac.com 05/11/2018 - Nestled in the foothills of Tuscany just a few miles north of Lucca, the Italian village of Fabbriche di Vallico is home to a famous chestnut mill that still produces chestnut flour. One of a very few in existence, and one of just two left in the region, the town's mill is the only one to produce exclusively gluten-free flour. 
In fact, this quiet village about forty miles northwest of Florence has been making gluten-free chestnut flour since 1721. These days the town is known for for its hotels, such as the Renaissance Tuscany II Ciocco Resort & Spa that overlooks the Lucca valley. 
---
Celiac.com Sponsor (A12):


---
---
Celiac.com Sponsor (A12-m):


---
The hotel offers tours to the traditional Fabbriche di Vallico mill, which produces exclusively gluten-free flour, where guests can learn about the ancient tradition of grinding autumn chestnuts into sweet gluten-free chestnut flour and maybe even meet mill owner Fosco Bertogli, who's revived the nearly 300 year tradition.

After the tour, visitors can learn to make pasta from these chestnuts with the property's head chef.

Mr Bertogli tells me his "passion" is what got the mill running again in 1999. He sells the delicious, high quality chestnut flour for between ten and 12 euros for a one kilogram bag.

Read more about this romantic gluten-free travel experience at DailyMail.co.uk.