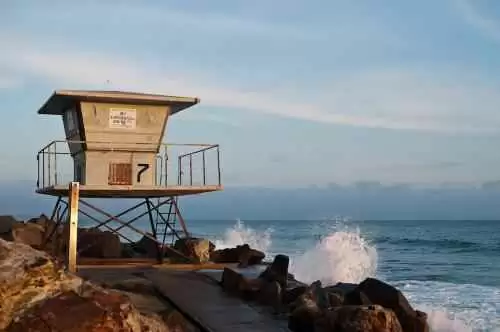 Caption: An undergraduate researcher hopes her project will help people adjust more easily to having celiac disease. Photo: CC--Jimmy James
Celiac.com 07/01/2017 - Calgary University's Faculty of Arts and Markin Undergraduate Student Research program is designed to give recipients a leg up on research projects that can help advance their academic goals.
For one such recipient, Karen Tang, those goals include helping individuals "to effectively self-manage celiac disease and follow a strict gluten-free diet, by teaching people evidence-based strategies." For Tang, the opportunity allows her to combine her interests of psychology and self-compassion with her desire to help chronic disease populations.
---
Celiac.com Sponsor (A12):


---
---
Celiac.com Sponsor (A12-m):


---
For those coping with celiac disease, strategies such as self-compassion can be an effective tool for managing their well-being.

Tang has been heavily involved in the pilot study for the Promotion of Optimal Well-Being, Education and Regulation for Celiac Disease (POWER-C). The study is the first program specifically designed to teach individuals evidence-based strategies for coping with celiac disease and to help them effectively manage their illness.

Tang has spent the fall and winter committed to helping individuals with celiac disease effectively manage their illness, to enhance their health and their quality of life. For many, a strict lifestyle change comes with its own set of problems and challenges. Research indicates that approximately less than 42 per cent of individuals with celiac disease adhere strictly to a gluten-free diet.

Tang says, "The purpose of this research is to help individuals to effectively self-manage celiac disease and follow a strict gluten-free diet, by teaching people evidence-based strategies."

Ms. Tang presented an update on her research at a mini-symposium on April 7, 2017.

Read More at Calgary University's UToday