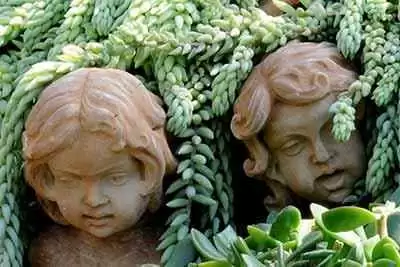 Caption: Image: CC--noshi
Celiac.com 10/28/2015 -

A team of researchers recently set out to review the medical literature for psychological morbidity associated with celiac disease.
The team included F. Zingone, G.L. Swift, T.R. Card, D.S. Sanders, J.F. Ludvigsson, and J.C. Bai. They are variously associated with the University of Salerno, Department of Medicine and Surgery in Salerno, Italy, the Department of Gastroenterology at University Hospital Llandough in Cardiff, Wales, UK, the Division of Epidemiology and Public Health at The University of Nottingham in Nottingham City Hospital, Nottingham, UK, the Department of Gastroenterology, Royal Hallamshire Hospital & the University of Sheffield, UK, the Department of Pediatrics at Örebro University Hospital in Örebro, Sweden, the Department of Medical Epidemiology and Biostatistics at Karolinska Institutet in Stockholm, Sweden, the Department of Medicine, "C. Bonorino Udaondo" Gastroenterology Hospital, Universidad del Salvador in Buenos Aires, Argentina.
Their results showed that anxiety, depression and fatigue are common complaints in patients with untreated celiac disease and contribute significantly to lower quality of life. While aspects of these conditions may improve within a few months after starting a gluten-free diet, some patients continue to suffer from significant psychological morbidity.
These psychological symptoms may have an impact on the quality of life and the dietary adherence for people with celiac disease.
The team encourages health care professionals to keep in mind any associated psychological burdens when treating patients with celiac disease.
Source: