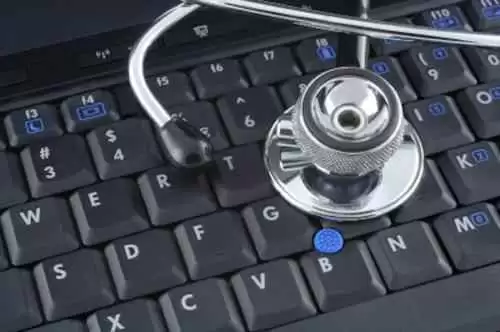 Caption: Photo: CC--JFCherry
Celiac.com 04/04/2017 - From 2009 to 2014, the number of people with celiac disease in the United States held steady, while the number of undiagnosed individuals fell by about half.
Mayo Clinic researchers, reviewing information from National Health and Nutrition Examination Surveys, say the increase in diagnosis likely stems from better detection, better celiac disease awareness, and/or possibly from the rising popularity of gluten-free diets.
Interestingly, while rates of celiac disease ready held steady, the number of people following a gluten-free diet without a celiac diagnosis more than tripled, to an estimated 3.1 million people.

Source: