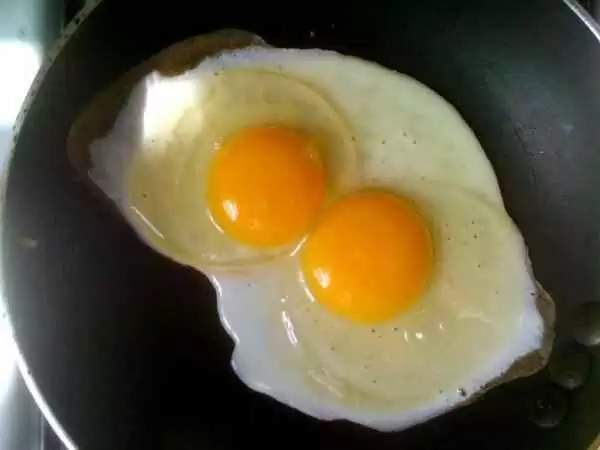 Caption: Image: CC--Matthew Hurst
Celiac.com 07/17/2018 - What can fat soluble vitamin levels in newly diagnosed children tell us about celiac disease? A team of researchers recently assessed fat soluble vitamin levels in children diagnosed with newly celiac disease to determine whether vitamin levels needed to be assessed routinely in these patients during diagnosis.
The researchers evaluated the symptoms of celiac patients in a newly diagnosed pediatric group and evaluated their fat soluble vitamin levels and intestinal biopsies, and then compared their vitamin levels with those of a healthy control group.
The team evaluated 27 female, 25 male celiac patients, and an evenly divided group of 50 healthy control subjects. Patients averaged 9 years, and weighed 16.2 kg. The most common symptom in celiac patients was growth retardation, which was seen in 61.5%, with  abdominal pain next at 51.9%, and diarrhea, seen in 11.5%. Histological examination showed nearly half of the patients at grade Marsh 3B. 
Vitamin A and vitamin D levels for celiac patients were significantly lower than the control group. Vitamin A and vitamin D deficiencies were significantly more common compared to healthy subjects. Nearly all of the celiac patients showed vitamin D insufficiency, while nearly 62% showed vitamin D deficiency. Nearly 33% of celiac patients showed vitamin A deficiency. 
The team saw no deficiencies in vitamin E or vitamin K1 among celiac patients. In the healthy control group, vitamin D deficiency was seen in 2 (4%) patients, vitamin D insufficiency was determined in 9 (18%) patients. The team found normal levels of all other vitamins in the healthy group.
Children with newly diagnosed celiac disease showed significantly reduced levels of vitamin D and A. The team recommends screening of vitamin A and D levels during diagnosis of these patients.
Source: