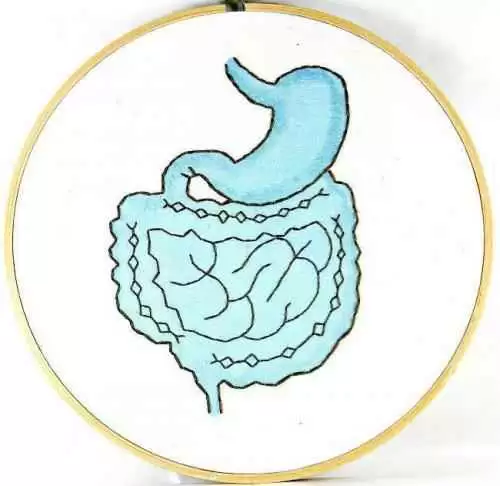 Caption: What can we learn from 30 years of diagnosing adult celiac disease with biopsy? Photo: CC--Hey Paul Studios
Celiac.com 12/12/2016 - Studies suggest that celiac disease affects about 0.5% to 1% of the North American population. There is no good screening data based on small intestinal biopsy performed during routine endoscopic evaluation.
Researcher Hugh James Freeman, MD CM FRCPC FACP, of the Gastroenterology unit in the Department of Medicine at the University of British Columbia in Vancouver, British Columbia, recently set out to review the detection of adult celiac disease using duodenal screening biopsies over a 30-year period.
Of these, 234, about 2.5%, showed celiac-associated physical changes, including 73 males (1.8%) and 161 females (2.8%). During the first 20 years, the number of biopsy-positive patients in five-year intervals progressively decreased, while over the next 10 years, the number progressively increased.
Dr Freeman's results indicate that celiac disease is far more common in specialist practice than has been suggested by data from healthy populations using serological screening.
Because endoscopic duodenal biopsy is so effective in spotting celiac-related damage, Dr. Freeman suggests it be routinely considered in all patients receiving elective endoscopic evaluation.
Source: