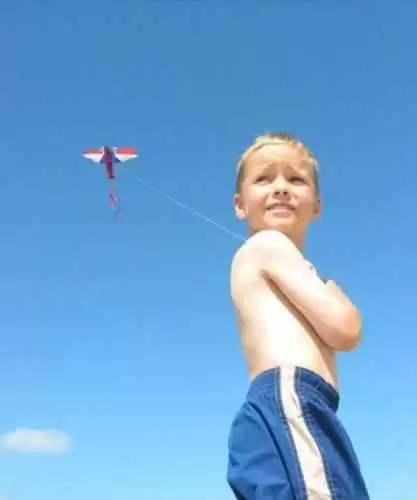 Caption: Photo: CC--Chad Miller
Celiac.com 09/03/2014 - What's potential celiac disease, and what happens to kids who have it and continue to eat a gluten-containing diet?
Researchers define potential celiac disease as the presence of serum anti-tissue-transglutaminase (anti-TG2) antibodies with normal duodenal mucosa. That is, a positive blood screen, but no intestinal damage. However, not much is known about potential celiac disease because people who have it often show no obvious symptoms. Patients with potential celiac disease present some challenges for doctors trying to determine how likely it is that these patients will develop villous atrophy, the gut damage common in celiac disease patients exposed to gluten.
---
Celiac.com Sponsor (A12):


---
---
Celiac.com Sponsor (A12-m):


---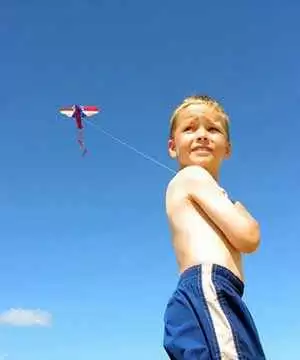 A research team conducted a prospective longitudinal cohort study to follow patients with potential celiac disease up to 9 years, and explore the risk factors tied to mucosal damage. The research team included Renata Auricchio MD, PhD, Antonella Tosco MD, Emanuela Piccolo MD, Martina Galatola PhD, Valentina Izzo PhD, Mariantonia Maglio PhD, Francesco Paparo PhD, Riccardo Troncone MD, PhD, and Luigi Greco MD, PhD. They are affiliated with the Department of Medical Translational Science, European Laboratory for the Investigation of Food Induced Disease (ELFID), University Federico II, Naples, Italy.

For their study, the team found two hundred and ten asymptomatic children with potential celiac disease. They kept 175 of them on a gluten-containing diet. To evaluate histological, immuno-histochemical, and anti-TG2 status, they checked blood antibody levels and clinical symptoms every 6 months, and took a small bowel biopsy every two years. They also genotyped all patients for HLA and non-HLA celiac-associated genes.

Forty-three percent of patients showed persistently elevated anti-TG2 levels, 20% became negative during follow-up, and 37% showed variations in anti-TG2 course, with many patients testing at zero anti-TG2.

After three years of follow-up, 86% of study patients continued to have potential celiac disease. After 6 and 9 years, respectively, 73% and 67% of study patients still had normal duodenal structure.

Individuals prone to develop mucosal damage during the test period were predominantly male, had slight mucosal inflammation at study's start, and fit a peculiar genetic profile.

Nine years after follow-up, a large number of patients with asymptomatic potential celiac disease showed reduced antibody production, many even showing zero production, and many of these, with persistently positive anti-TG2, showed no mucosal damage.

Given the results of this study, and noting that the celiac population is in fact made up of numerous individuals with diverse genetic and phenotypic makeup, the researchers are advising doctors to be cautious in prescribing a strict lifelong gluten-free diet for asymptomatic individuals with potential celiac disease.

Source: