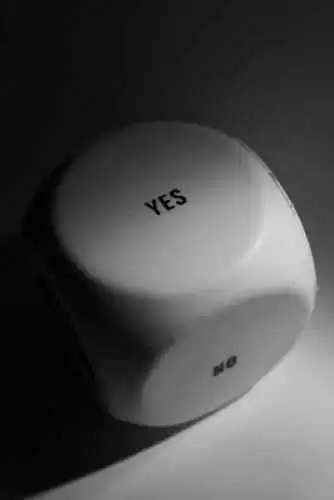 Caption: Photo: CC--jeporrier
Celiac.com 06/27/2013 - Patients with villous atrophy and negative celiac disease serologies pose a diagnostic and therapeutic dilemma.

When doctors are unable to determine what is causing villous atrophy in a patient without celiac disease, they usually classify it as a case of "unclassified sprue." However, doctors currently know very little about the best way to treat and manage cases of unclassified sprue.
---
Celiac.com Sponsor (A12):


---
To get a better picture of this dilemma, a team of researchers recently examined the connections between villous atrophy and negative celiac serology.

The research team included M. Degaetani, C.A. Tennyson, B. Lebwohl, S.K. Lewis, H. Abu Daya, C. Arguelles-Grande, G. Bhagat G, and P.H. Green. They are variously affiliated with the Celiac Disease Center, and the Department of Medicine at Columbia University College of Physicians and Surgeons at Columbia University Medical Center in New York, USA.

For their study, the team looked at adult patients with biopsy-proven villous atrophy and negative celiac serology, evaluated at our tertiary referral center over a 10-year period.

They noted test results for HLA DQ2/8 alleles, antienterocyte antibodies, giardia stool antigen, bacterial overgrowth, total serum immunoglobulins, and HIV. They also recorded treatment, response, and repeat-biopsy findings for each patient.

They found that most of the 72 cases were classified as seronegative celiac disease, medication-related villous atrophy, and unclassified sprue.

The majority of patients diagnosed with unclassified sprue reported symptomatic improvement with immunosuppressive therapy.

Some patients diagnosed with unclassified sprue were found to have villous atrophy associated with the use of olmesartan.

The team encourages further examination of the role of medications in the development of villous atrophy, along with the optimal dose and length of immunosuppression for patients with unclassified sprue.


Source: