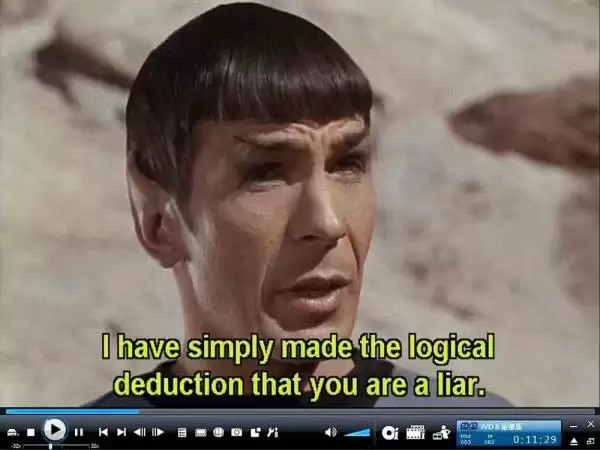 Caption: Image: CC--adlang
Celiac.com 10/16/2018 - Apparently, local St. Louis radio station Z1077 hosts a show called "Dirty Little Secret." Recently, a woman caller to the show drew ire from listeners after she claimed that she worked at a local bakery, and that she routinely lied to customers about the gluten-free status of baked goods.

The woman said she often told customers that there was no gluten in baked goods that were not gluten-free, according to local tv station KTVI.

Apparently the woman thought this was funny. However, for people who cannot eat gluten because they have celiac disease, telling people that food is gluten-free when it is not is about as funny as telling a diabetic that food is sugar-free when it is not. Now, of course, eating gluten is not as immediately dangerous for most celiacs as sugar is for diabetics, but the basic analogy holds.

That's because many people with celiac disease suffer horrible symptoms when they accidentally eat gluten, including extreme intestinal pain, bloating, diarrhea, and other problems. Some people experience more extreme reactions that leave them in emergency rooms.

As part of a story on the "joke" segment, KTVI interviewed celiac sufferer Dana Smith, who found the punchline to be less than funny. "It's absolutely dangerous, somebody could get very sick," said Smith. 

KTVI also interviewed at least one doctor, Dr. Reuben Aymerich of SSM St. Clare Hospital, who pointed out that, while celiac disease is "not like diabetes where you can reduce the amount of sugar intake and make up for it later, it's thought you need to be 100 percent compliant if you can."

For her part, Smith sought to use the incident as a teaching moment. She alerted the folks at Z1077 and tried to point out how serious being gluten-free is for many people. Mary Michaels, owner of Gluten Free at Last Bakery in Maryville, Illinois, says it's time people became more respectful.

"I wouldn't make fun of you if you had diabetes or a heart condition it's kind of like that," Michals said.

We will likely never know if the radio station caller was telling the truth, or just putting listeners on. The Z1077 morning team did post a follow-up comment, which stated that they take celiac disease seriously, and that they did not intend to offend anyone. One host said his mom has celiac disease.

It's good to see a positive response from the radio station. Their prank was short-sighted, and the caller deserved to be called out on her poor behavior. Hopefully, they have learned their lesson and will avoid such foolishness in the future. Let us know your thoughts below.