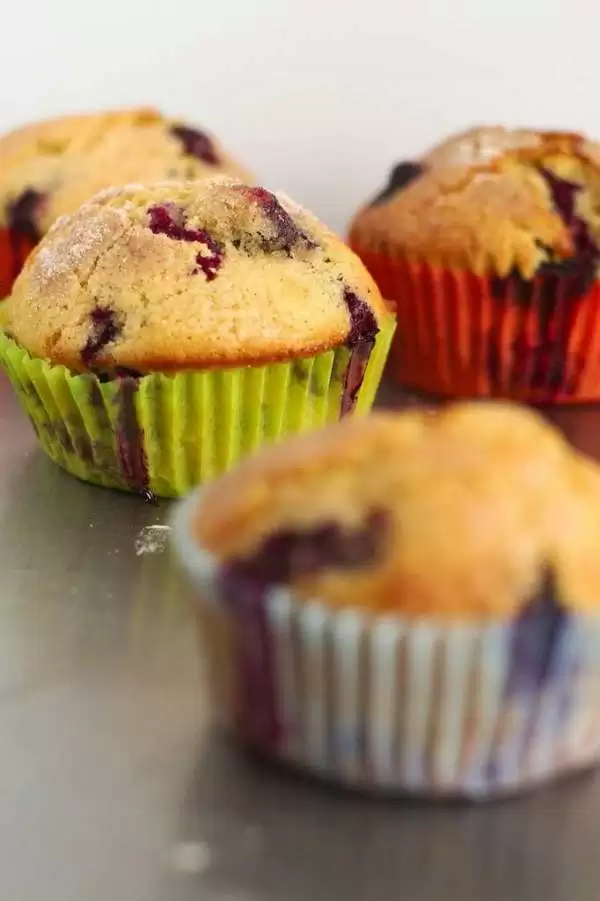 Caption: Photo: CC--Isabelle Hurbain-Palatin
Celiac.com 09/02/2016 - A Canadian woman who claims to suffer from celiac disease has sued Mohegan Sun Pocono and its buffet, Timbers, after she allegedly became ill from eating pastries mislabeled as "gluten free."
The woman says the pastries labeled as "gluten free" at the buffet were standard non-gluten-free pastries, and says the error made her violently ill, and caused weight loss and several weeks of sickness.
---
Celiac.com Sponsor (A12):


---
---
Celiac.com Sponsor (A12-m):


---
Dianne M. Leyshon, of Terrace Avenue, Harding, claims that, at a brunch served on July, 27, 2014, Timbers Buffet represented the desserts as gluten-free. The complaint alleges Leyshon became "violently ill" after she ate "several pastries."

Gluten can inflame and damage the inner lining of the small intestine if eaten by those with celiac disease, according to the Mayo Clinic. She was later taken via ambulance to Geisinger Wyoming Valley Medical Center with "severe dehydration" and continued to feel the injuries' effects weeks later, losing as much as eight pounds in the process, according to the complaint.

The complaint seeks a sum in excess of what Leyshon would stand to win through out-of-court arbitration as well as costs and interest.

A Mohegan Sun Pocono spokesperson has not yet returned comment.

Read more at the Timesleader.com.