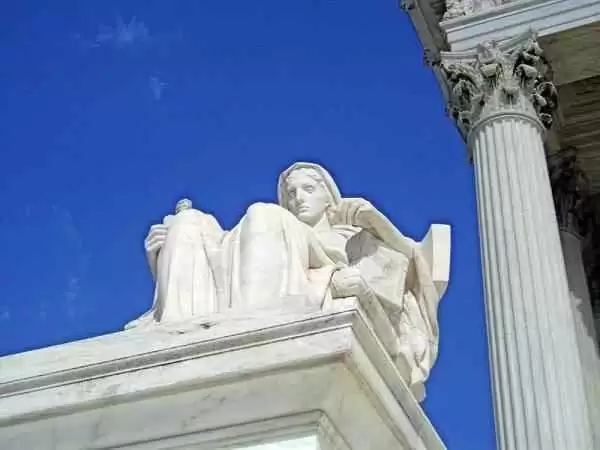 Caption: Image: CC--Matt Wade
08/01/2018 - A federal appeals court has ordered a new trial for a terminated worker who sued a staffing company for allegedly violating the Americans with Disabilities Act by not accommodating her celiac disease.
Laurie Peterson suffers from celiac disease, and worked as a staffing supervisor for Troy, Michigan-based Kelly Services Inc. until her termination in January 2014 according to court papers filed in Laurie Peterson v. Kelly Services Inc. Peterson had originally sued Kelly in U.S. District Court in Spokane, Washington, alleging failure to accommodate, discrimination and retaliation under the ADA. 
A three-judge panel of the 9th U.S. Circuit Court of Appeals recently issued a unanimous reversal of the district court's original ruling.  The panel wrote that the district court had "failed to construe the facts in the light most favorable to Peterson as the non-moving party as required on summary judgment."
The case originally arose out of Peterson's work as interim district manager in fall 2013 while Kelly Services was looking for a new district manager. According to the complaint in the case, when the new district manager learned Ms. Peterson had celiac disease, he began treating her differently than other employees, including changing her work schedule. 
The change in work schedule allegedly caused Ms. Peterson stress and anxiety, which aggravated her celiac-related condition. Ms. Peterson sought to return to her previous 8 a.m. to 5 p.m. shift. According to the complaint, the district manager told Ms. Peterson to take unpaid leave under the Family Medical Leave Act instead of seeking an accommodation from the company. Peterson and the supervisor were later fired.
In reversing the lower court and remanding for trial the claims decided on summary judgment, the court found that the district supervisor's statement "is direct evidence of retaliatory intent." The ruling added that the supervisor's declaration "also raises a genuine issue of material fact as to whether Kelly Services engaged in the interactive process in good faith." Ms. Peterson's battle against Kelly Services, Inc., has important implications for how companies treat people with celiac disease under the ADA. To find out how the retrial turns out, keep an eye on Celiac.com
Source: