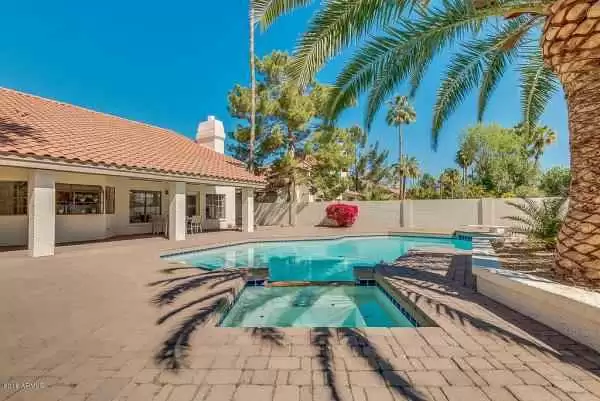 Caption: Image: CC--Reza Etemad
Celiac.com 06/21/2018 - Would you buy a house advertised as 'gluten-free'? Yes, there really is such a house for sale. 
It seems a Phoenix realtor Mike D'Elena is hoping that his trendy claim will catch the eye of a buyer hungry to avoid gluten, or, at least one with a sense of humor. D'Elena said he crafted the ads as a way to "be funny and to draw attention." The idea, D'Elena said, is to "make it memorable." 
Still, the signs seem to be working. D'elena had fielded six offers within a few days of listing the west Phoenix home.
"Buying can sometimes be the most stressful thing you do in your entire life so why not have some fun with it," he said. 
What do you think? Clever? Funny?
Read more at Arizonafamily.com.