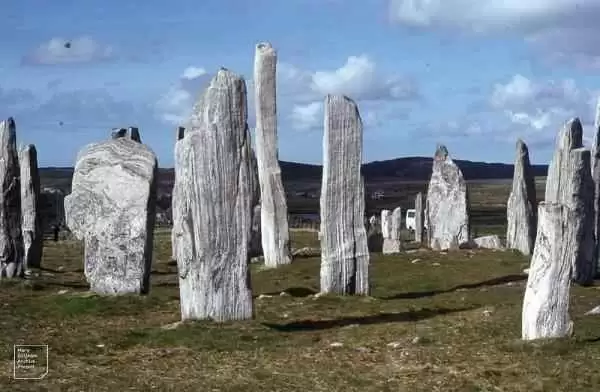 Caption: Image: CC--Dr Mary Gillham
Celiac.com 04/12/2018 - Some parents are are apparently feeding their children a dangerous bleach-like concoction in an effort to 'cure' autism. The concoction, misleadingly called miracle mineral solution or master mineral solution or MMS, has been around for many years, with proponents claiming it can cure multiple illnesses and medical conditions. It cannot. There is currently no cure for autism, just as there is currently no cure for celiac disease. 
While researchers have found no direct link between autism and celiac disease, studies have confirmed a strong association between autism and the presence of antibodies to gluten. There is also at least one case of celiac disease presenting as autism. In fact, the most commonly requested dietary intervention for Autism spectrum disorder (ASD) is a gluten-free and casein free diet. Among medical professionals however, the top treatment choice for autism still remains Applied Behavior Analysis. 

Still, those medical realities don't seem to stop people from making dangerously false claims about the alleged benefits of MMS, including the false claim that MMS can 'cure' autism.
---
Celiac.com Sponsor (A12):


---
---
Celiac.com Sponsor (A12-m):


---
Those false claims have led to well-meaning, if misguided parents from using the concoction in the desperate belief that it will 'cure' their children of autism. Most recently, an Indiana mother recently gained media attention after allegedly using MMS on her autistic daughter in an effort to 'cure' her autism. According to the mother, she got the idea from a Facebook group.

MMS is an unlicensed product that is basically a concoction of sodium chlorite and citric powder, known to make up chlorine bleach. It is potentially dangerous and offers no cure for autism, celiac disease, or any other medical condition. MMS is medically useless and dangerous.  High doses of the product could lead to nausea, diarrhea, vomiting, and dehydration. 

In fact, in 2010, the FDA released a warning that describes the mixture as a potent bleach used for stripping textiles and industrial water treatment. In the warning, FDA recommends that consumers stop using the MMS immediately and throw it away. "There is no proper scientific evidence of any kind that any products 'cure' autism and these products are dangerous," says The National Autistic Society.

If you or a loved one suffers from autism, or from celiac disease, please consult a medical professional. Do not use potentially dangerous home treatments, especially those you learn about online.