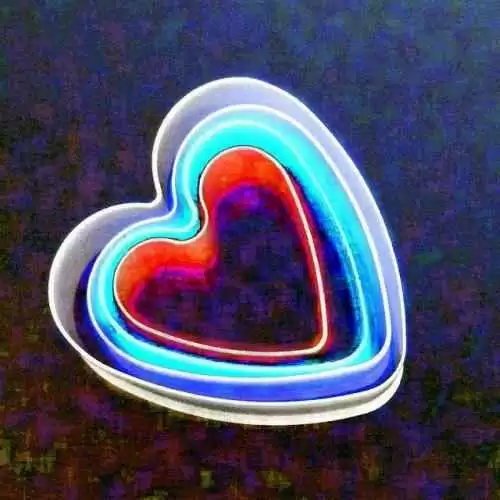 Caption: Mysterious heart disease sheds light on celiac disease. Image: CC--Bill Smith
Celiac.com 09/07/2016 - Sometimes individual medical cases that initially puzzle doctors can yield new revelations for doctors and patients, and sometimes point to new directions for inquiry. The case of a young woman whose serious heart problems led doctors to discover a that she suffered from celiac disease is just the latest example.
The research team included Mariam Ghozzi, Chaima Mrizak, Taha Hasnaoui, Sonia Ernez, Maha Kacem, Asma Ommezzine, Laarbi Chaieb, Gouider Jridi, and Ibtissem Ghedira. They are variously affiliated with the Department of Cardiology, the Department of Endocrinology, and the Department of Immunology at Farhat Hached University Hospital in Sousse, Tunisia, with the Department of Biochemistry at Sahloul University Hospital in Sousse, Tunisia, and with the Research Unit (03/UR/07-02) of the Faculty of Pharmacy at Monastir University in Tunisia.
---
Celiac.com Sponsor (A12):


---
---
Celiac.com Sponsor (A12-m):


---
The 18-year-old girl was admitted for tachycardia and dyspnea of effort stage II of NYHA. Her medical history revealed a stroke four months prior, along with uncontrolled type 1 diabetes since the age of 10 years.

Physical examination showed a short stature, pallor, muscular atrophy and delayed puberty, but no diabetic neuropathy. By interviewing the patient, doctors found that she had shown signs of celiac disease since early infancy, and secondary amenorrhea for two years. Ophtalmological examination showed no diabetic retinopathy. Echocardiography showed the presence of a big thrombus, hypokinesis and dilated cardiomyopathy with a low rate of left ventricular ejection fraction at 20%.

Laboratory tests revealed a high level of B-type natriuretic peptide, anemia, vitamin D deficiency, hypocholesterolemia and low level of high density lipoprotein (HDL). Microalbuminuria was negative. All serological markers of celiac disease were highly positive.

The patient was put on gluten-free diet and she received a re-synchronization cardiac therapy. We emphasize that celiac disease and type 1 diabetes must be kept in mind in etiological diagnosis of dilated cardiomyopathy.

Source: