Celiac.com 05/08/2013 - A team of researchers recently set out to test determine if an interactive online intervention might help to improve gluten free diet adherence in adults with celiac disease.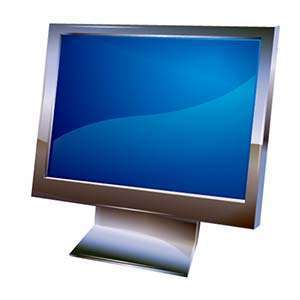 The research team included Kirby Sainsbury BA/BEd, DCP (candidate), Barbara Mullan PhD and Louise Sharpe PhD. They are affiliated with the School of Psychology, and the Clinical Psychology Unit at the University of Sydney in Sydney, New South Wales, Australia
For their controlled trial, the researchers recruited 189 adults with biopsy-confirmed celiac disease. They randomly assigned 101 adults to receive the intervention, and 88 adults to a wait-list control condition.
They retrieved post-intervention data for 70 intervention subjects and 64 wait-list participants, along with three month follow-up data for 46 of 50 who completed the intervention period.
The team first measured overall gluten-free diet adherence, then measured gluten-free diet knowledge, quality of life and psychological symptoms.
The researchers based their results on intention-to-treat analysis, which bases their calculations on initial treatment assignment and not on the treatment eventually received.
ITT analysis helps avoid various misleading factors that can color intervention research, such as non-random attrition of participants from the study or crossover.
Overall, the intervention group showed strong improvement in gluten-free diet adherence, and gluten-free diet knowledge following the treatment period compared to the wait-list control group.
However, changes in knowledge had no effect on adherence. These improvements continued through the 3-month' follow-up period.
The results show that the online intervention program helped improve adherence to a gluten-free diet for people with celiac disease. Such a program can be developed into a valuable resource for celiacs who are struggling with gluten-free diet adherence.
Source: