Celiac.com 02/21/2014 - Doctors in India made a bit of a splash recently by using music to help raise awareness about celiac disease, which is rarely-discussed, and under-diagnosed in that country.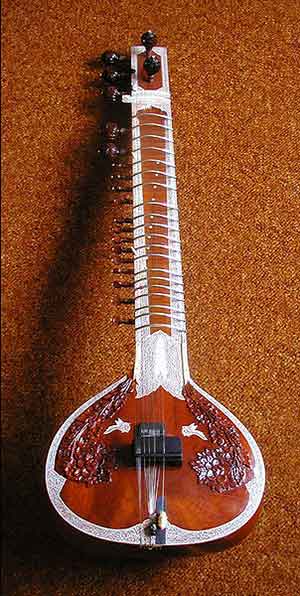 The group, representing numerous areas of medical specialization, met to raise awareness about the disease, especially among their medical peers. Nearly 10 million (1 per cent of India's population) suffer from celiac disease, and very few cases are properly diagnosed.
Organized by The Celiac Society of Delhi at India Habitat Centre, the event featured doctors speaking about celiac disease and the importance of making a correct diagnosis. To make sure their message got across, they included a musical performance.
The diagnosis and management of celiac disease in India is, at present, poor, says Celiac Society founder and president Ishi Khosla, adding that "…cases are often mistaken for irritable bowel syndrome, Crohn's disease, tuberculosis or a form of auto-immune disorder."
People with undiagnosed celiac disease have a much higher risk of getting life-threatening maladies later on in life.
In addition to featuring music and talks, the conference also played host to guest of honor C.K. Mishra, additional secretary to the Union Ministry of Health and Family Welfare.
Source: