Carla Spacher
Carla Spacher is a gluten-free consultant and recipe developer to retail, restaurants, and manufacturers such as KitchenAid, and food companies; the founder of glutenfreerecipebox.com; author of Gluten-Free Bread Baking Defined; and provides cooking lessons. She is a member of the Gluten Intolerance Group of North America, The Health Sciences Institute, and the National Association of Professional Women. Carla has been mentioned on such sites as NEWS10 ABC, KATV ABC, WRCB-TV 3 NBC, and more. Visit her Web site: http://glutenfreerecipebox.com
Articles by this Author
Published 07/6/2017

Unrated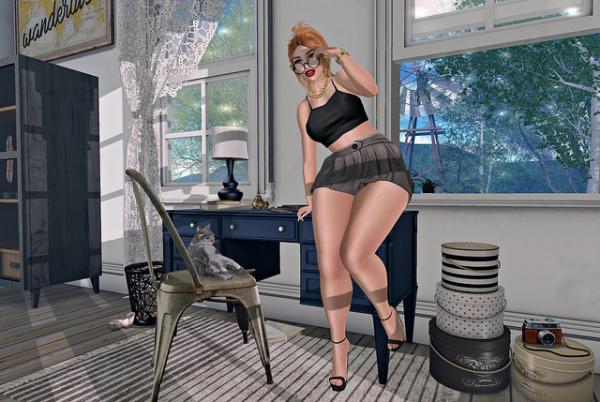 Image: CC--Grace Adamski
Each New Year you will find a plethora of articles on weight loss. Unfortunately, for those with celiac disease, weight loss is not always an issue, but for some the opposite is true. Though much false information in the medical community remains, such as "you must be underweight to have celiac disease", there are many who are overweight. Whether you want to gain or lose weight, they have one thing in common, the need for nutritious food, and food that does not cause inflammation in the body.
Published 11/14/2012
Rating:



Photo: CC--miss karen
A crispy deep-fried egg roll which tastes like the real thing! Fill with barbecued Chinese pork and Napa cabbage (recipes provided),or your favorites, or even left-overs!