Celiac Disease and Gluten-Free Diet Support
---
---
---
---
Follow / Share
FOLLOW US:
SHARE:

Popular Articles
Dr. Stephanie Chaney, DC
Dr. Stephanie Chaney, DC has been practicing Chiropractic since 2001 in Annapolis Maryland. Her clinic, Living Health Integrative Medicine specializes in Chiropractic Care and Functional Medicine. Dr. Chaney currently focuses on Functional Medicine which is helping patients with various health challenges and reversing conditions naturally with nutrition and supplement therapy. Interested in learning more, please visit Living Health Integrative Medicine at mylivinghealth.com
Articles by this Author
Published 01/31/2017
Rating: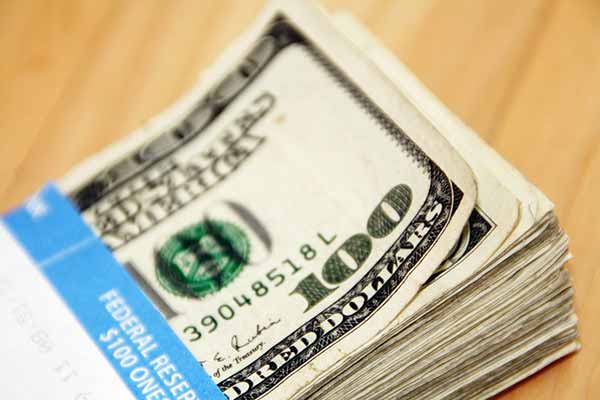 Image: CC--401(K) 2012
In my practice, I have had the pleasure and honor of helping hundreds of people reverse their diabetes and put their autoimmune diseases into remission. One of the many things that we test for is gluten reactivity. The research, much of which has been cited in our book on gluten, Lose the Gluten, Lose your Gut.