Some Set-backs While on the Gluten-Free Diet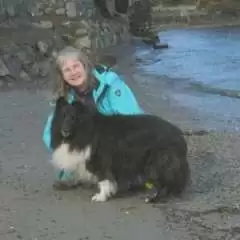 After being successfully on the gluten free diet for one year, I purchased one of the gluten-free bread mixes and made a delicious loaf of bread. I only had two slices and then the yeast hit my body hard. It seems that being yeast free for a year had made me susceptible to it. Then, although I repeatedly visited my family doctor for months with symptoms, none of her tests showed any problems. My specialist had retired and no one had replaced him.
However, I had stopped digesting food, particularly carbohydrates. My weight started dropping until I was 15% less than I had been. At a 20% loss, I was finally referred to a dietician. Not only did she give me advice on what I could try to eat, but she put me on a supplement called Florastor:
http://www.biocodexusa.com/florastor.html
This product literally saved my life. Initially I started with 4 capsules per day and within 4 days it had kicked that yeast out of my digestive tract. Whew! Nearly 3 years later, I need only take an occasional dose if I am having any digestive problems but this product will always been on hand.