Asthma and Celiac Disease
Asthma and Celiac Disease
This category contains summaries of research articles that deal with asthma and it's association with celiac disease. Most of the articles are research summaries that include the original source of the summary.

Published 09/19/2017

Unrated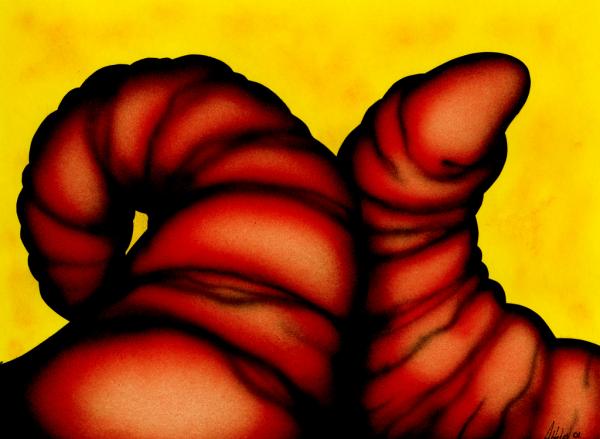 Image: CC--Robert Ashley
Long ignored and dismissed as unscientific and crude, are intestinal worms destined to be the future of autoimmune disease treatments?
Hookworms. Intestinal parasites. They sound gross. The thought of having one's gut infected with a parasitic worm generally makes people's skin crawl. Indeed, intestinal worms, like hookworm, have a bad reputation among health experts, and have been the subject of fierce public health campaigns seeking their eradication. However, researchers have also documented the gut healing abilities of parasites like hookworm.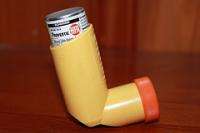 Photo: CC-Dottie Mae
Over the years, researchers have been discovering more and more about celiac disease, an autoimmune disease which is caused by gluten, a protein found in wheat, barley, and rye. Studies have linked the disease to a variety of other medical conditions, such as irritable bowel syndrome, rheumatoid arthritis, and osteoporosis. Researchers have now found a connection between celiac disease and asthma.
Published 04/7/2011
Rating:



People with celiac disease are 60 percent more likely to develop asthma than people without celiac disease, according to a new study, which appears in the Journal of Allergy and Clinical Immunology.
Published 03/21/2011

Unrated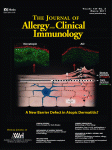 New study on asthma, heart disease and celiac disease.
Population based studies in Sweden claim that celiacs have increased risk of heart disease and asthma.