Fibromyalgia and Celiac Disease
Fibromyalgia and Celiac Disease
This category contains summaries of research articles that deal with fibromyalgia and it's association with celiac disease. Most of the articles are research summaries that include the original source of the summary.
Published 07/26/2017
Rating: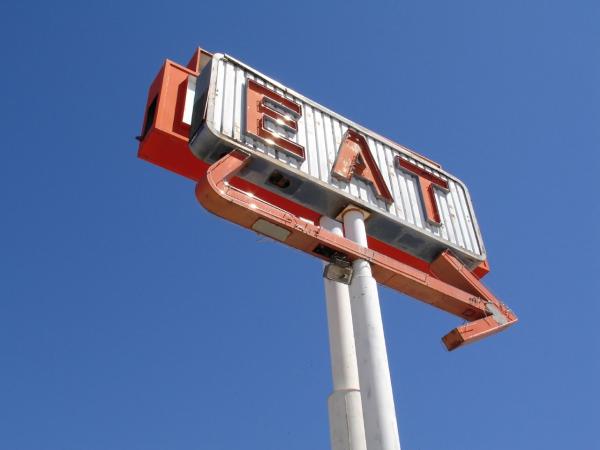 Photo: CC--MST7022
People with fibromyalgia often experience symptoms similar to those seen in patients with gluten-related disorders. Could these patients have some kind of hidden gluten sensitivity? Could a gluten-free diet offer improvement in their condition? Is a gluten-free diet better than hypocaloric diet for these patients?
A team of researchers recently set out to evaluate the effects of a gluten-free diet (GFD) compared with a hypocaloric diet (HCD) in a group of fibromyalgia patients.
Published 04/10/2017
Rating:



This t-shirt sums up common feeling of fibromyalgia sufferers. Photo: CC--Forsaken Fotos
Fibromyalgia syndrome is a debilitating condition of unknown cause, and only treatment approaches at present offer only limited relief from symptoms. Some fibromyalgia sufferers seem to benefit from a gluten-free diet, but there's not a great amount of data on the benefits of a gluten-free diet in fibromyalgia sufferers who do not have celiac disease.
Celiac.com 01/14/2002 - Researchers led by Dr. Joel S. Edman of the Center for Integrative M
Published 07/26/1996
Rating:



Don Wiss forwarded the following post to me: I know you have studied celiac disease for a long time