Do You Have Celiac Disease and Have Questions Or Need Help?
Join Celiac.com's forum / message board and get your questions answered! Our forum has nearly 1 MILLION POSTS, and over 62,000 MEMBERS just waiting to help you with any questions about celiac disease and the gluten-free diet. We'll see you there!
Follow / Share
FOLLOW US:
---
SHARE:

Popular Articles
Bacterial Overgrowth and Celiac Disease
Bacterial Overgrowth and Celiac Disease
This category contains summaries of research articles that deal with bacterial overgrowth and it's association with celiac disease. Most of the articles are research summaries that include the original source of the summary.
Published 07/20/2015
Rating: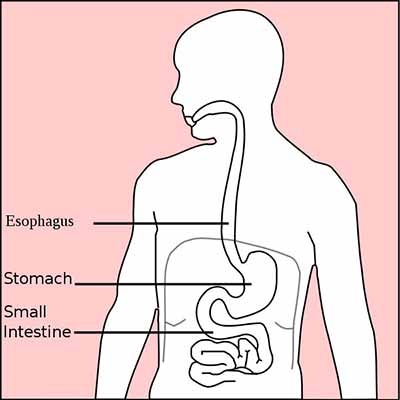 Image: Wikimedia Commons
A team of researchers set out to compare rates of LG, CAG and CIG among those with normal duodenal histology or non-specific duodenitis, and those with celiac disease.
Published 04/13/2015

Unrated




Photo: CC--Tim Green
Celiac disease is associated complications in the small bowel, but also with problems outside the GI tract. Celiac disease affects small bowel mucosal immunity via exposure to infectious agents; therefore, it is likely that patients with untreated celiac disease are more susceptible to infectious diseases. It is possible that sensitivity to gluten increases in patients with infectious diseases, and that infection may consequently trigger celiac disease in susceptible individuals.
Published 03/17/2014
Rating: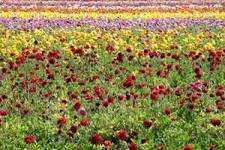 Photo: CC--Janoma.cl
A team of researchers recently set out to examine the isolation and characterization of human gut bacteria involved in the metabolizing gluten proteins.
Published 02/24/2014
Rating:



Photo: CC--Hans Dekker
What kind of impact does gluten have in on the microbial gut activity of healthy people without celiac disease? A team of researchers set out to answer that question by studying the metabolism of gluten in healthy individuals, and the effects of gluten on their intestinal microbial activity.
Published 02/6/2014
Rating: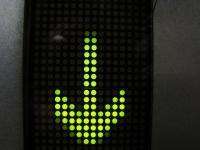 Photo: CC--Eric Skiff
A team of researchers recently set out to determine whether Helicobacter pylori infection and celiac disease were associated among patients undergoing upper gastrointestinal endoscopy.
Published 04/25/2011
Rating:



New research reveals connection between helicobacter pylori and celiac disease.
Research shows that celiac disease is associated with numerous gastric abnormalities. An international research team recently set out to examine the association between rates of celiac disease and Helicobacter pylori infection in an Iranian population of 250 patients.
Dig Liver Dis. 2002 Dec;34(12):846-50.Celiac.com 07/12/2004 – In a study designed to determi