Arthritis and Celiac Disease
Arthritis and Celiac Disease
This category contains summaries of research articles that deal with arthritis and it's association with celiac disease. Most of the articles are research summaries that include the original source of the summary.
Published 03/16/2017
Rating:



Photo: CC--Keoni Cabral
When screening arthritis patients for celiac disease, should HLA be done before serology? During the past decades, an accumulating evidence shows a dramatic rise in the frequency of autoimmune diseases, including rheumatoid arthritis and gastrointestinal conditions, such as celiac disease.
Published 07/9/2015

Unrated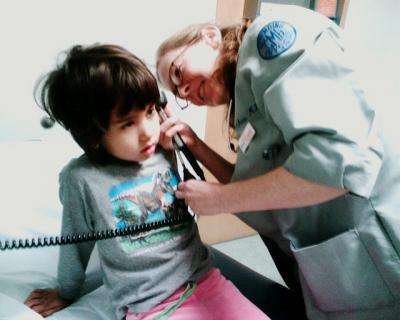 Photo: CC--Eden, Janine and Jim.
Current clinical guidelines do not consider children with rheumatic conditions to be at high risk for celiac disease despite numerous reported associations between the two in adults and children. A study challenges that.
Published 04/8/2013

Unrated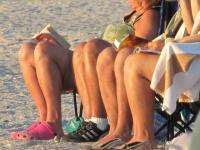 Photo: CC--muffet68
A team of researchers recently set out to investigate the occurrence of lower limb enthesopathy in celiac disease patients without clinical signs of articular involvement.
Published 06/8/2007
Rating:



Celiac.com 06/08/2007 - In the first study, doctors Ibrahim S. Alghafeer, and Leonard H. Sigal condu
Arthritis may be an allergic response to materials in the food supply. Diet revision may be helpfu