Autism and Celiac Disease
Autism and Celiac Disease
This category contains summaries of research articles that deal with autism and it's association with celiac disease. Most of the articles are research summaries that include the original source of the summary.
Published 11/23/2017

Unrated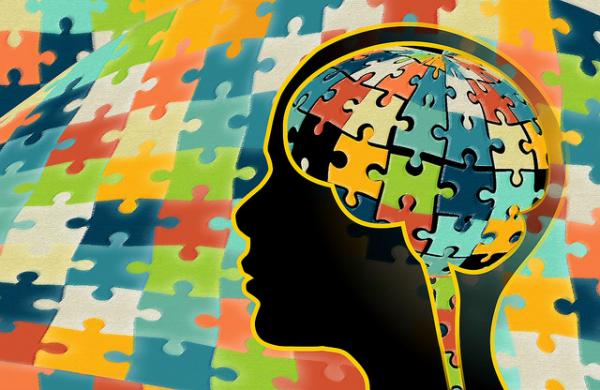 Image: CC--National Human Genome Research Institute (NHGRI)
Many theories have been fielded about autism. Some research careers have been made by investigating autism, while other careers have been seriously damaged when that research threatened some sacred cows of allopathic medicine. Yet despite all of this active research exploring the world of autism, we continue to experience exponential increases in rates at which autism is diagnosed. And debate continues unabated regarding the causes and appropriate treatments. Part of this increasing trend is, doubtless, because we have gotten better at recognizing the various manifestations of this debilitating condition. However, the evidence indicates that there is a dramatic increase in the absolute incidence of autism.
Published 11/4/2016

Unrated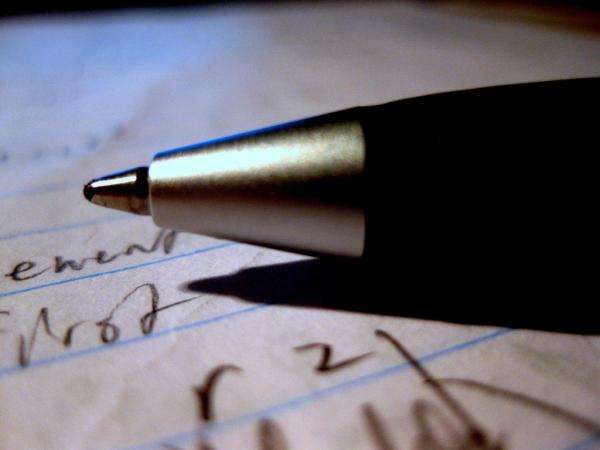 Photo: CC--Scott Akerman
NIH has awarded a $3 Million grant to Dr. Betty Diamond and Dr. Peter Gregersen to explore the relationship between a mother's autoimmunity during pregnancy and the risk of ASD in her child.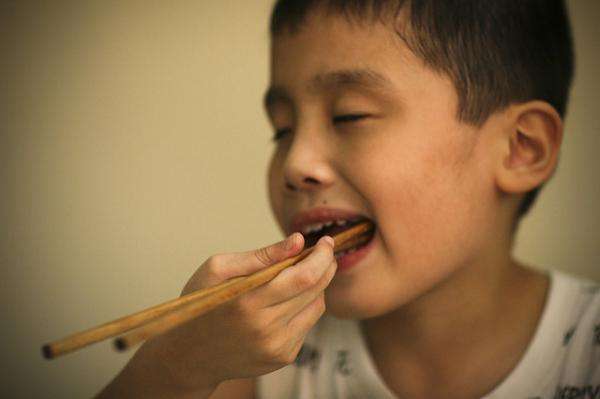 Image: CC--AngelsWings
Whether you are an adult or a child, you could have attention deficit hyperactivity disorder (ADHD), autism or even Asperger's Syndrome. If you do not have enough symptom improvements with the traditional treatments, then why not consider an alternative therapy? What about a gluten-free diet?
Published 09/21/2015
Rating:



Photo: CC--hepingting
A gluten-free diet does nothing to improve behaviors or symptoms of children with autism, according to the most comprehensive and carefully controlled research on diet in autism to date.
Published 10/15/2013
Rating: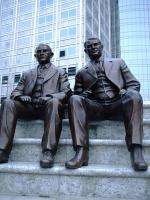 Photo: Mayo Brothers Statue--Wikimedia Commons
Most case reports suggest an association between autistic spectrum disorders (ASDs) and celiac disease (CD) or positive CD serologic test results, but larger studies are contradictory.
Published 07/24/2013
Rating:



Photo: CC--Bryce Edwards
A team of researchers recently set out to assess immune reactivity to gluten in children diagnosed with autism according to strict criteria, and to evaluate the potential link between autism and celiac disease.
Published 12/21/2012
Rating: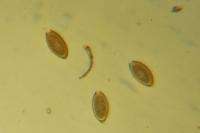 CC--Animal Kingdom Pet Hospital
Over the past several years, researchers have made substantial progress in understanding the causes of autism, which now afflicts about 1 in 88 children. However, very little news of this progress seems to have spread into popular consciousness, much of which continues to focus on the possible role of vaccines.
Published 04/11/2012
Rating: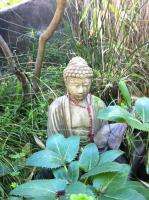 Photo: Jefferson Adams
Studies on the gluten-free and/or casein-free (GFCF) dietary intervention for children with autism spectrum disorders (ASDs) suggest that some children may positively respond to implementation of the dietary intervention.
Published 07/5/2011

Unrated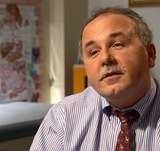 Dr. Timothy Buie.
A recent segment of the PBS series, Autism Now, features an extended interview with Dr. Timothy Buie, who makes some interesting points regarding connections between autism, diet, and gastrointestinal issues.
Published 07/8/2009
Rating:



Kids whose moms have autoimmune diseases such as type 1 diabetes, rheumatoid arthritis and celiac disease face a risk of autism that is up to three times higher than that of the general population, according to a new study.
Published 12/26/2007
Rating:



Once people become aware and informed about the Specific Carbohydrate Diet and understand how it works they may wish to give it serious consideration as an effective dietary intervention for autism an other behavioral conditions.
Published 12/20/2007
Rating:



The Specific Carbohydrate Diet is an excellent option in dietary intervention for celiac disease and was originally developed for that purpose over fifty years ago by Dr. Sydney Valentine Haas. Dr. Haas treated over 600 cases of celiac disease with his Specific Carbohydrate Diet, maintaining his patients on it for at lease twelve months, and found that the prognosis of celiac disease was excellent. "There is complete recovery with no relapses, no deaths, no crisis, no pulmonary involvement and no stunting of growth."
Published 05/8/2007
Rating:



Celiac.com 05/08/2007 - A recent news release by the American Academy of Neurology claims that res
The following was taken from AUTISM 95: The following was written about a study: to determi