Epilepsy and Celiac Disease
Epilepsy and Celiac Disease
This category contains summaries of research articles that deal with epilepsy and it's association with celiac disease. Most of the articles are research summaries that include the original source of the summary.
Published 10/3/2016
Rating: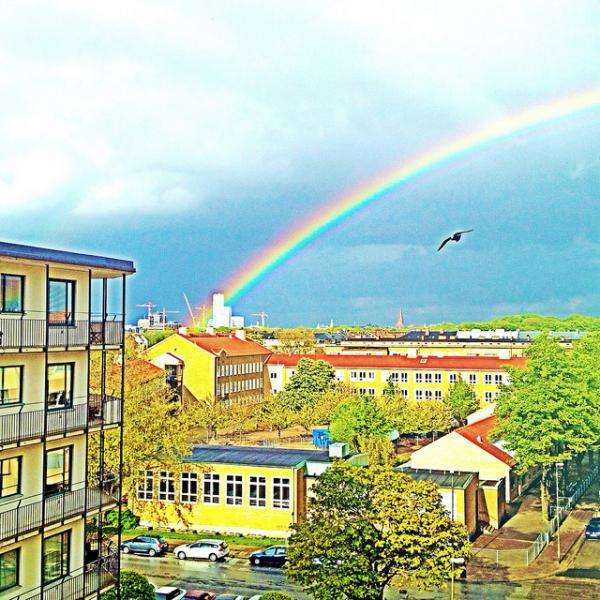 Photo: CC-- Maria Eklind
A gluten-free diet helps to control seizures in patients with epilepsy, according to a new study.
Published 06/11/2014
Rating:



Photo--Wikimedia Commons
A new study provides strong evidence for an autoimmune cause for a significant number of epilepsy cases, and that screening autoimmune patients for epilepsy and vice versa may make for better diagnosis.
Published 10/29/2012
Rating:



Celiac disease with epilepsy and cerebral calcifications, also known as CEC, is a rare form of celiac disease that is accompanied by occipital epilepsy. Past studies have suggested that the neurological symptoms could be the result of a folate deficiency, as folate levels are typically low in patients suffering from CEC. However, a recent case report indicates that as with other neurological gluten-related diseases (such as gluten ataxia), there may be some correlation between CEC and TG6 autoantibodies, indicating that the disease is autoimmune in nature.
November 1993. European Journal of Pediatrics. Authors Hilhorst MI. Brink M. Wauters EA. Houwe