Malnutrition, Body Mass Index and Celiac Disease
Malnutrition, Body Mass Index and Celiac Disease
This category contains summaries of research articles that deal with malnutrition and body mass index and their association with celiac disease. Most of the articles are research summaries that include the original source of the summary.
Published 07/25/2016
Rating: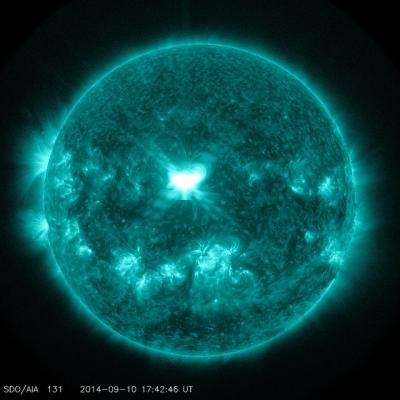 Image: CC--NASA/Goddard/SDO
Celiac disease is a tricky rascal. Just when you think you've got it under control, it sneaks up and manifests into new and often unexpected problems. At least, this is what we have found over the last decade. From contacts with others who have Celiac disease, we know we're not alone. I'm in my early thirties and find that sometimes my body acts more like that of an old man's.
Published 12/9/2013
Rating:



Photo: CC--koolskatkat
A team of researchers recently set out to assess the nutritional and vitamin/mineral status of current "early diagnosed" untreated adult celiac disease patients in the Netherlands.
Published 06/27/2007
Rating:



Celiac.com 06/27/2007 - It is well known that following a gluten-free diet brings about a remissi