Sjogrens Syndrome and Celiac Disease
Sjogrens Syndrome and Celiac Disease
This category contains summaries of research articles that deal with Sjogrens Syndrome and it's association with celiac disease. Most of the articles are research summaries that include the original source of the summary.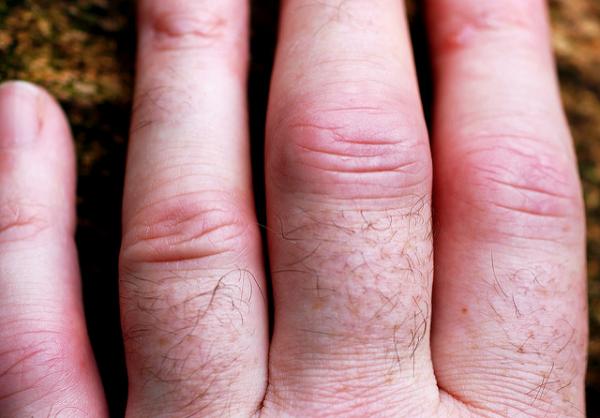 Image: CC--david_jones
What is the link between the autoimmune diseases Sjögren's syndrome and celiac disease? In a study, 14.7% of Sjögren's syndrome patients were found to have celiac disease and 11.8% of non-celiac Sjögren's syndrome patients were found to have inflamed mucosa in the small intestine. With this knowledge, people who suffer from Sjögren's syndrome may be able to find relief for their symptoms with the gluten-free diet.
Four million Americans are suffering from a disease they don't even know they have and their doctors don't even know to test for. Sound familiar? If you're familiar with my work as a gluten-free advocate, you have probably guessed that what I'm describing is celiac disease, an autoimmune reaction triggered by gluten, a protein component in wheat, barley, and rye.
Collin P et al. (1994) Celiac disease - associated disorders and survival. Gut vol 35 (9):12