Gluten-Free German Recipes
Gluten-Free German Recipes
Gluten-Free German Recipes - Please submit your favorite gluten free German recipe here by registering as an author on our site. Your recipes will appear here and help thousands of other people with celiac disease.
Published 06/16/2017

Unrated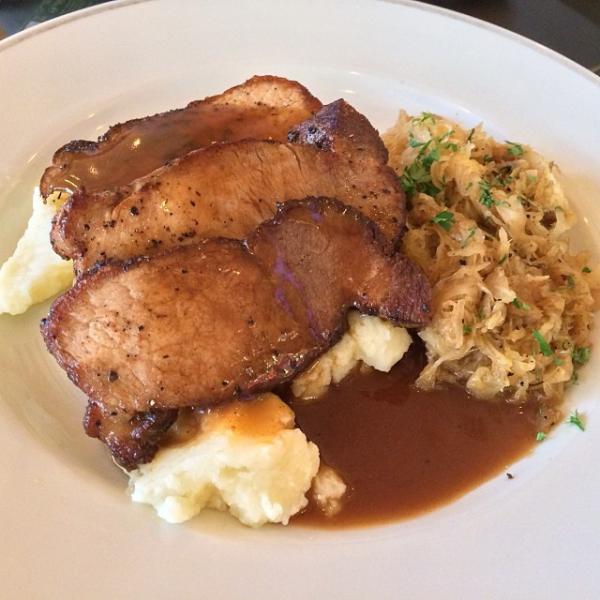 Photo: CC--Walter Lim
One nice thing about spring is that one day you can be cooking outside, and the next, it's cold again. It was snowing in Denver recently, so I figure an easy, tasty slow-cook dish is still good to have on hand.
I like to serve this garlic mashed potatoes and green beans. Just grab some apple sauce as a garnish, and you are good to go. Slow-cook pork shoulder with sauerkraut makes a tasty, easy gluten-free meal.
Published 11/30/2010
Rating:



The finished gluten-free bratwurst stew. Photo: CC-ostwestwind
For many people, October means Oktoberfest and, in addition to drinking beer, Oktoberfest means eating sausage. For many, that can also mean ending up with some extra bratwurst or sausages in the fridge.
This recipe come to us from "GermanMia" in the
Gluten-Free Forum
. Sauerkraut is an excellent source of probiotics that will aid your digestive system.
4 Large potatoes boiled in skins and peeled while hot. 6 strip bacon fried crisp 1 medium onio