Journal of Gluten Sensitivity Autumn 2013 Issue
Journal of Gluten Sensitivity Autumn 2013 Issue
Journal of Gluten Sensitivity Winter Issue - Volume 12, Number 4

Originally published October 14 - 18, 2013.
Published 02/4/2017
Rating: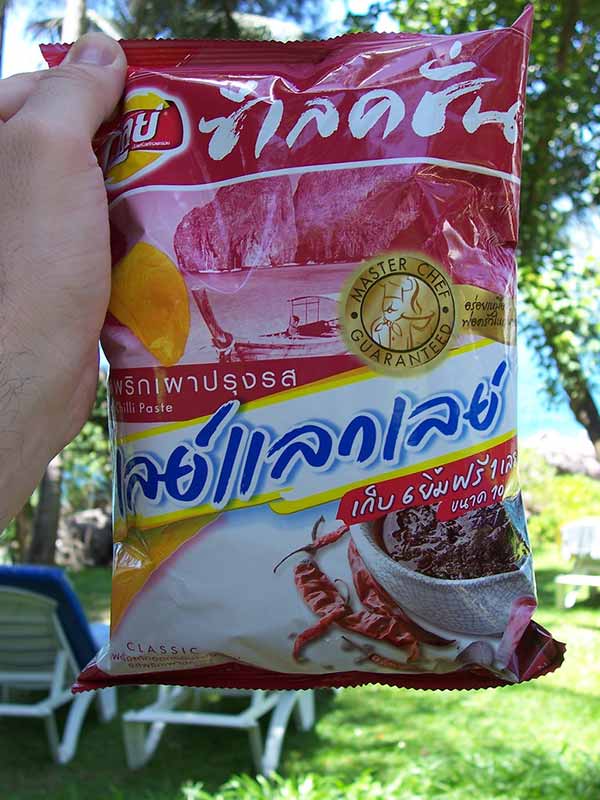 Image: CC--Miles Goodhew
Did you know that on August 2, 2013 the FDA published a regulation defining the term "gluten-free" for voluntary food labeling? According to that regulation, products labeled gluten-free must contain less than 20 ppm (parts per million) of gluten. The rule applies to all FDA regulated foods including dietary supplements. Manufacturers have until August 5, 2014 to bring package labels into compliance. After that, foods labeled 'gluten-free' that contain 20 ppm or more of gluten will be deemed misbranded and manufacturers will be subject to regulatory enforcement action.
Published 01/31/2017
Rating: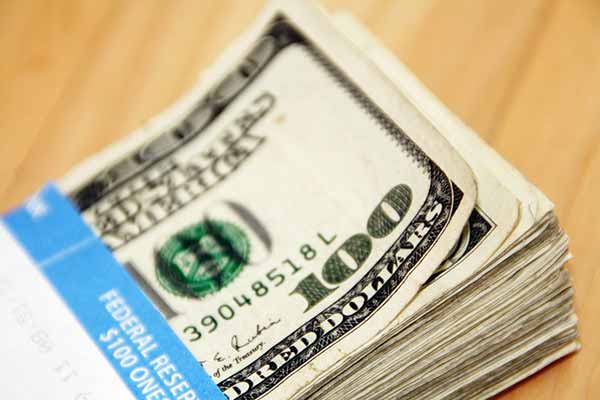 Image: CC--401(K) 2012
In my practice, I have had the pleasure and honor of helping hundreds of people reverse their diabetes and put their autoimmune diseases into remission. One of the many things that we test for is gluten reactivity. The research, much of which has been cited in our book on gluten, Lose the Gluten, Lose your Gut.
Image: CC--National Human Genome Research Institute (NHGRI)
Many people with celiac disease also have thyroid issues. In fact, it's the most common medical issue that celiacs have. However, just as we were often badly under-served by the medical community, as celiac disease patients before the new guidelines were issued in 2004, now we're often left high and dry as thyroid patients.
Published 01/24/2017
Rating: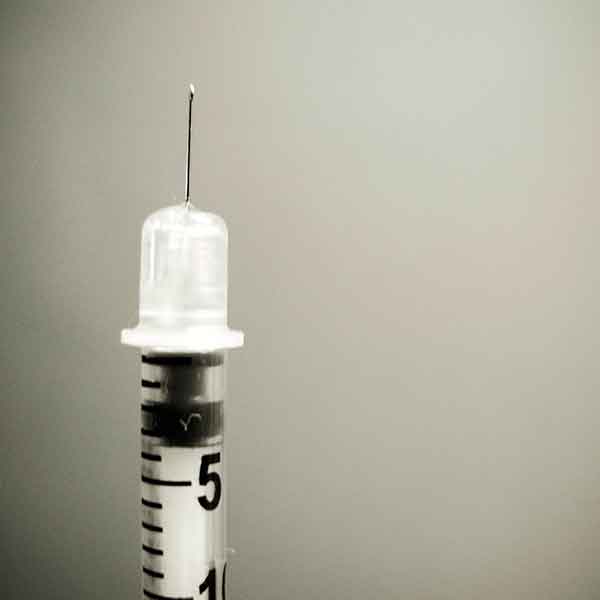 Image: CC--Jill Brown
Diabetes is a condition in which blood glucose rises high enough to cause: damage to blood vessel walls, neurological injury, vision loss, and a host of other maladies. Most currently recognized cases of diabetes fall into one of two categories which are identified as type 1 and type 2 diabetes.
Published 01/19/2017
Rating: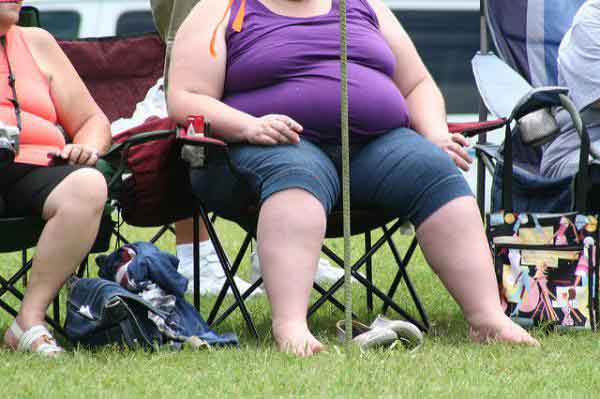 Image: CC--Tony Alter
When celiac disease was originally described, one of its hallmark presenting signs was extreme underweight. Along with diarrhea, digestive pain and bloating, the severe weight loss was understood to 'always' be present. Fast forward over 100 years and things have changed. Not only are many celiacs overweight, but those with gluten sensitivity are increasingly falling into that category as well.
Published 03/4/2014
Rating:



Photo: CC--simonyates
The chilling news is that gluten-harm reaches far beyond the concept of celiac disease. Gluten has now been recognized to cause a widespread spectrum of illness, over and above celiac disease. The two questions to answer in this context are:
How many other diseases does gluten cause?
How many people are adversely affected by gluten over their lifetime?
Published 10/28/2013
Rating:



Photo: CC--pauldesu.com
Meticulously picking apart menu items is not fun or convenient while enjoying a meal. At times, sticking to a gluten-free diet tends to result in unappetizing dishes and an unsatisfying experience. With a few alterations sushi is an excellent option for gluten-free dieting. Rice, fish, and vegetables contain simple, natural ingredients, and are gluten-free.