Journal of Gluten Sensitivity Autumn 2014 Issue
Journal of Gluten Sensitivity Autumn 2014 Issue
Journal of Gluten Sensitivity Autumn Issue - Volume 13, Number 4

Originally published October 7, 2014.
Published 08/29/2016
Rating:



Photo: CC--Delphine Ménard
In 2005 the National Institute of Health indicated more than 23 million Americans suffered from autoimmune disease. Today the projection is 30 million who experience extreme fatigue, muscle and joint pain, muscle weakness, sleeplessness, weight loss or gain, and memory problems as symptoms of autoimmune disorders.
Published 08/22/2016
Rating:



Photo: CC--Rex Hammock
The issue of cross-contamination keeps coming up in articles, conferences, blogs and every other venue in which celiacs discuss ways of living with our disease. For all the talk there has been precious little, if any, thoughtful analysis, so I felt it was time for one. Some will appreciate this analysis—others will not.
Published 08/15/2016

Unrated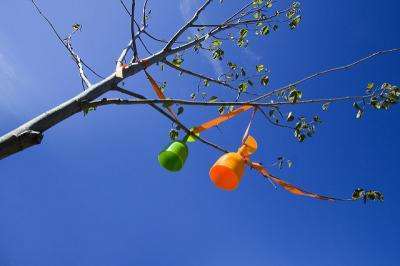 Photo: CC--Dennis Brekke
Let's celebrate the good news first, and leave the disappointments until the end, where they belong.
Published 08/9/2016

Unrated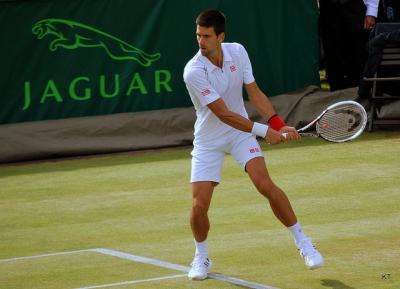 Photo: CC--Carine06
Is athletic improvement, after beginning a gluten-free diet, a sign that the athlete had gluten intolerance or celiac disease? Or, could it simply be a benefit of following a gluten-free diet?
The real cause of the gluten-free athlete's improved athletic performance may be harder to uncover than you think.
One thing I have noticed since becoming a parent is how every place we go there are treats and candy. Even cashiers hand out candy at the checkout. Food is everywhere. Our kids are constantly being bombarded with sugary baked goods and salty snacks.
Photo: CC--SuSanA Secretariat
What a gross title–it bothers me and I wrote it! It wasn't my idea originally. The research paper the data came from was entitled, "Experimental hookworm infection and gluten microchallenge promote tolerance in celiac disease" published recently in the Journal of Allergy and Clinical Immunology.
Published 07/19/2016

Unrated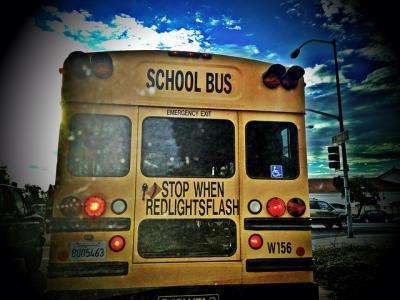 Photo: CC--Damian Gadal
We know that celiac disease afflicts almost 1% of the general population. We also know that about 12% of the general population has non-celiac gluten sensitivity, as indicated by elevated IgG class anti-gliadin antibodies in their blood. Although elevated antibodies identified by this test are often dismissed as "non-specific", they are clear evidence that the immune system is mounting a reaction against the most common food in our western diet.
Published 07/12/2016

Unrated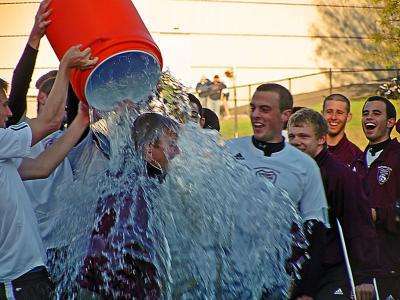 Late in 1998 after discussions with a colleague, who later became my mentor in this field, some loud bells started to ring inside my head as we talked about this little-known (to me at least) condition called celiac disease, an autoimmune disease, as well as non celiac gluten sensitivity.
Published 01/2/2015
Rating:



Photo: CC--Dennis Jarvis
What an odd thing to say: "Do not mask the appearance of celiac disease." Inferring that you keep on eating gluten, despite early signs of celiac disease, until you get enough damage to your intestines that it can be seen under a microscope. I totally disagree with this concept—but this is still a common belief of medical practitioners.