Journal of Gluten Sensitivity Autumn 2015 Issue
Journal of Gluten Sensitivity Autumn 2015 Issue
Journal of Gluten Sensitivity Autumn Issue - Volume 14, Number 4
Originally published October 19, 2015.
Published 03/1/2016
Rating: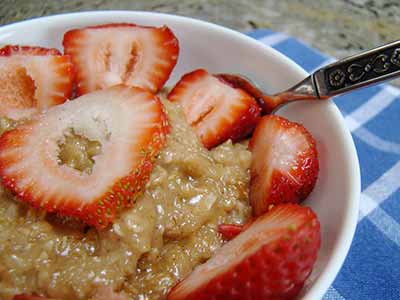 Image: CC--Vegan Feast Catering
Did you know that even products all scientists agree to be safe may not be because when researchers experiment in a contained laboratory, they find the product to be safe...and we believe them don't we?
Photo: Lipman--Amie Valpone
Rather than enjoying the youth of my 20s, some of the 'best years of my life,' I suffered from over a decade of chronic illness—everything from Lyme disease to C-diff colitis to hypothyroidism and chronic systemic candida.
Published 02/16/2016
Rating: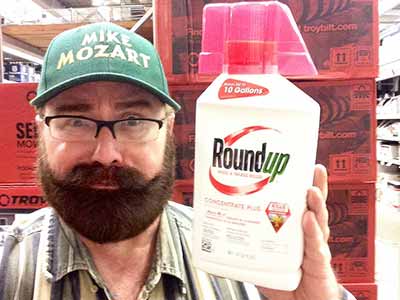 Image: CC--Mike Mozart
About two years ago, as a result of two comprehensive review articles written by research scientists, Anthony Samsel and Stephanie Seneff, the term "glyphosates" made media headlines.
Published 02/9/2016

Unrated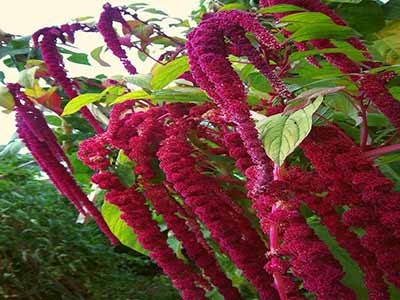 Image: CC--naturalflow
The top 8 food allergies in Canada are eggs, milk, peanuts, tree nuts, seafood, sesame, soy and wheat. If you have a food allergy and feel limited by it, it's a good idea to explore plant-based options. Plants offer so many benefits—they alkalize your body, reduce inflammation, beef up your vitamin, mineral, phytonutrient, antioxidant and fiber intake, and much more!
Image: CC--Tim Sackton
Thanksgiving dinner is one of the culinary highlights of the year. Family and friends join together to share a blessed moment when they give thanks for each other and for homes, jobs, and the opportunity to live comfortable lives. We may give thanks for peace, decent weather, surviving illness, or just making it through another day.
Published 01/26/2016

Unrated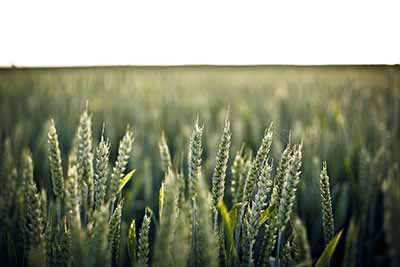 Image: CC--Image Catalog
One part of our natural protection from the microbes and toxins in our environment is the innate part of our immune systems. This includes everything from our skin, to the mucous we produce in various tissues which engulfs unwanted or harmful particles, isolating them and ultimately expelling them from the body in fecal matter and mucous, such as from our sinuses. While our immune systems have other components, it is the innate system that provides most of our protection from the world outside our bodies.
Published 01/20/2016
Rating: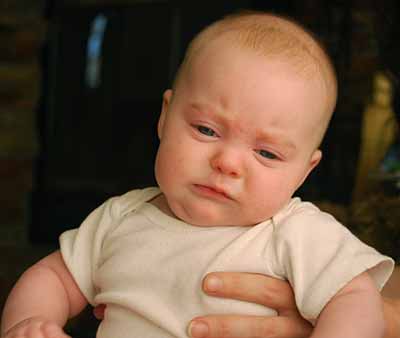 Image: CC--Cheryl Reed
I've got a sore tummy! So many children say they have tummy pain. I see them every day in my clinic. Is this attention seeking or actual pain?