Celiac Disease and Gluten-Free Diet Support
---
---
---
---
Follow / Share
FOLLOW US:
SHARE:

Popular Articles
Journal of Gluten Sensitivity Autumn 2017 Issue
Journal of Gluten Sensitivity Autumn 2017 Issue
Journal of Gluten Sensitivity Autumn Issue - Volume 16, Number 4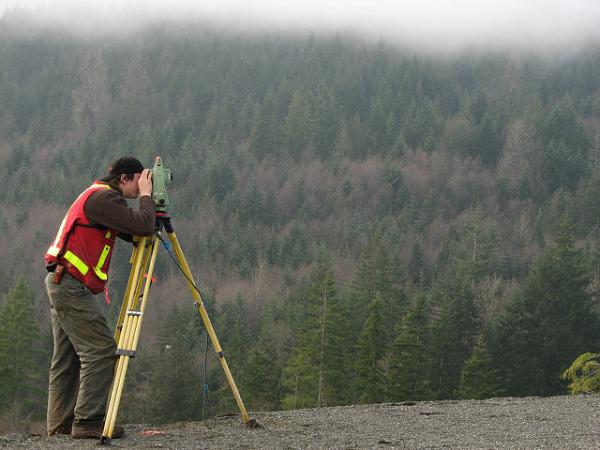 Image: CC--Donnell King
A half-time report on what we've learned about each other so far in the Relational Aspects of Food Sensitivities research.
The study is geared toward gaining perspective on the perceived impact one adult's food restrictions cause in a household when cohabitating with other adults. It may ultimately yield strategies to address the social and emotional impact of living with food sensitivities. It aims to provide coping strategies, solidarity and empowerment to our community.
Published 09/12/2017

Unrated




Photo: CC--Matt Brown
Are we at the beginning of the end for celiac disease? The last few years have seen numerous advances in celiac diagnosis and treatment. People diagnosed recently and in the future face a very different world than that faced by celiacs just five or ten years ago.
In the old days, the process of properly diagnosing involved blood tests, endoscopies, and biopsies. In the near future, a simple blood test may do the trick.
Image: CC--Lablascovegmenu
When you or a loved on has celiac disease there is often a plethora of dishes made with rice. Tired of plain old rice in most of your meals? Try cauliflower rice instead! Stir fry is easy and quick to make for company, family meals, dinner or weekly lunches. Use different proteins to change the flavor profile.
Hunter. Image: CC--+gAbY+
Once an obscure dietary regimen practiced by an odd band of misfits, the paleo diet has only recently reached larger consciousness by those wanting to improve their waistlines and general health. So what exactly is "paleo"?For for the overwhelming majority of our time here on this planet we've all followed a paleo, or hunter-gatherer, diet.
Published 09/1/2017
Rating:



Image: CC--m01229
Are Cheerios really "Not safe for celiacs?" Or is General Mills getting a bad rap?
A recent story by Buzzfeed ignited confusion over whether Cheerios and other General Mills cereals are actually gluten-free and safe for people with celiac disease.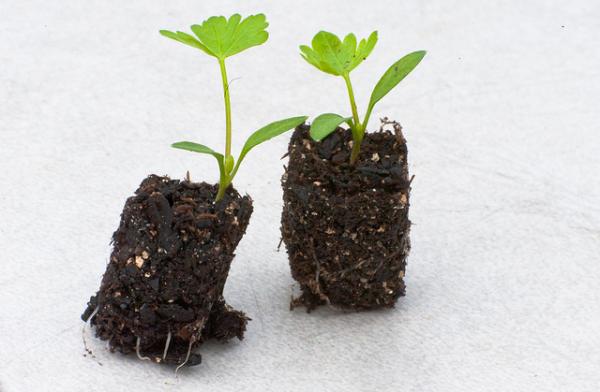 Image: CC--Dwight Sipler
In September 2016, the article "Serendipity in Refractory Celiac Disease: Full Recovery of Duodenal Villi and Clinical Symptoms after Fecal Microbiota Transfer" was published in the Journal of Gastrointestinal and Liver Disease describing the first known case of refractory celiac disease cured by a fecal transplant. The patient in that case was being treated for a recurrent Clostridium difficile infection. This very important milestone article somehow missed the light of the news media at that time.