Journal of Gluten Sensitivity Spring 2013 Issue
Journal of Gluten Sensitivity Spring 2013 Issue
Journal of Gluten Sensitivity Spring Issue - Volume 12, Number 2
Originally published April 10, 2013.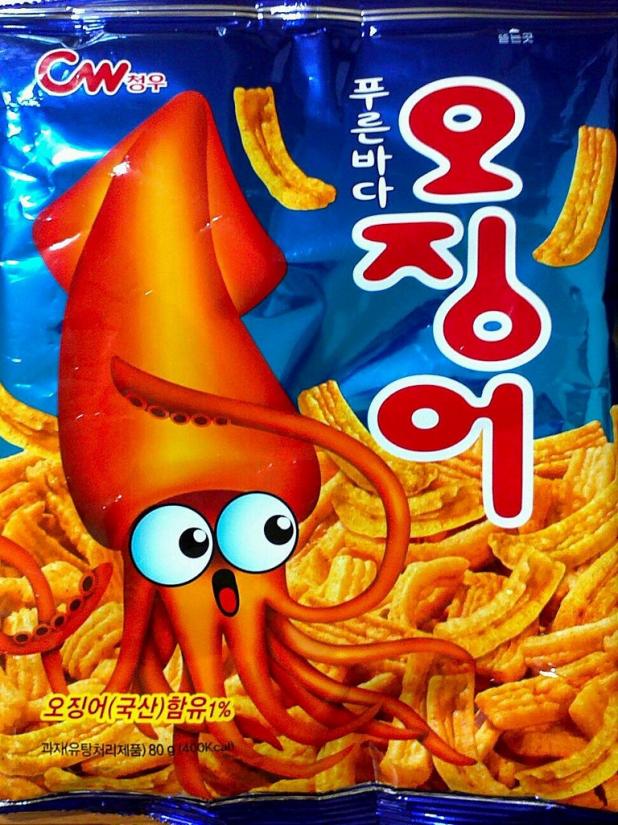 Image: CC--Ged Carroll
Hello, my name is Gerry. I am a certified Medical Technologist currently working as a Clinical Systems Analyst. I was diagnosed with celiac disease in 2006 by blood/biopsy. I have two wonderful children, 1 of whom has screened positive for a celiac gene pair. My strong background in Medical Technology assured a quick diagnosis once symptoms appeared. Since then, I have been living a strict gluten-free life.
Published 06/8/2017
Rating:



Image: CC--Donnie Ray Jones
After thirty three years of a self indulgent relationship with food, my life hit rock bottom and took an unexpected turn, for what momentarily seems to be the worst. As spontaneous and adventurous as I am, I decided to challenge myself and make my already horrid situation, even worse. Or, as you will come to see, surprisingly better.
Published 06/2/2017
Rating:



Image: CC--DVIDSHUB
Though I tried to avoid eating with locals, it seemed to come up over and over again. Military duties frequently required me to work and meet with the locals to facilitate contracts we had in place and ensure work was done properly. At various times and locations, I traveled with a small group of other soldiers among a larger population of Afghans. Many of the Afghans carried weapons, such as the AK-47, and had them slung over their shoulders.
Published 05/25/2017
Rating:



Image: CC--Jamie Beverly
No parent likes to see their child ill. This is most especially true of a newborn. The baby feels sick, perhaps has a fever, and often all they do is cry, look miserable and no one gets any sleep. So while we can all agree that it's no fun, could keeping your baby healthy actually prevent a lifetime of celiac disease?The answer is quite possibly 'yes' based on a recent study published in BioMed Central Pediatrics.
Photo: CC--Mr Hicks46
Raw materials used by breweries include barley. A characteristic feature of this grain is the presence of gluten proteins which also includes hordein. This group of proteins are the trigger of celiac disease symptoms [Darewicz, Dziuba, Jaszczak: "Celiakia – aspekty molekularne, technologiczne, dietetyczne." Przemysł Spożywczy, styczeń, 2011] . This issue raises the need to seek new methods of brewing that allow for the elimination of gluten proteins from the beer [Swora E., Stankowiak-Kulpa H., Mazur M. 2009. Dieta bezglutenowa w chorobie trzewnej. Nowiny Lekarskie 78, 5-6, 324-329]. The biggest problem for coeliac patients is to identify permitted foods. Food manufacturers know about the above problem and are offering new products for people with celiac disease.
Published 04/8/2017
Rating:



Image: CC--Indi Samarajlva
"Do not fear to be eccentric in opinion, for every opinion now accepted was once eccentric" – Bertrand Russell.
I would like to introduce the term "zero" when we talk about eliminating gluten. Precise language leads to precise action. Zero means none, not some.
Yes, my recommendation is to change the gluten-language that we have been using. The meaning of the phrase 'gluten-free' has been diluted, so it almost has the connotation of 'not-much-gluten'. It suggests that 'a-little-gluten-does-not-matter' or 'you-are-free-to-give-up-gluten-if-you-want-to'.