Journal of Gluten Sensitivity Spring 2014 Issue
Journal of Gluten Sensitivity Spring 2014 Issue
Journal of Gluten Sensitivity Spring Issue - Volume 13, Number 2

Originally published April 8, 2014.
Published 11/30/2016

Unrated




Image: CC--Diana House
A recent trip to the supermarket revealed how often "fake" strawberries are used in breakfast and snack bars. Cereals have even added "strawberries" to many favorite choices. These products are NOT made from dried strawberries.
Published 11/28/2016
Rating:



Image: CC--James Kim
The title of my article might seem a little shocking to most of the celiac community. Why wouldn't I want restaurants to offer high quality, safe meals to those who suffer from celiac disease or from non-celiac gluten intolerance so they could also enjoy dining out with their family and friends like everyone else?
Published 11/21/2016
Rating:



Image: CC--Clare Black
I believe that what you are actually doing, which is supported by an approximately $900K corporate grant (if I recall correctly), is to create a GMO version that you can patent in order to make money selling the seeds. This may not be necessary, as what you seek already exists naturally, and I did explain this to your cooperator years ago.
Published 11/17/2016
Rating:



What is eosinophilic esophagitis (EoE)? Let's break it down: The esophagus is the long tube that connects your mouth to your stomach. What goes through your esophagus? Food and drink. Eosinophils are a type of white blood cell that increases in the case of allergy.
Published 11/15/2016
Rating: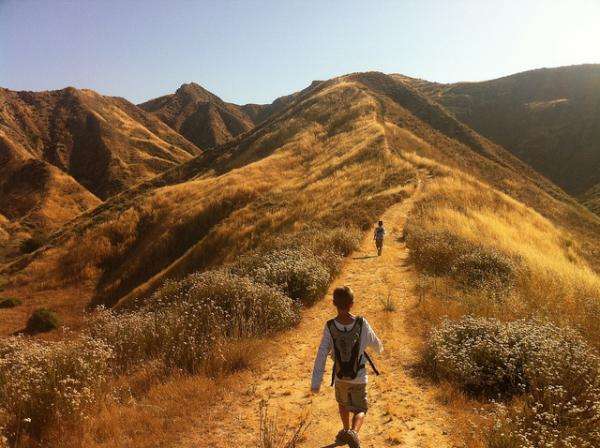 Image: CC--Jeff Turner
Do you know someone who has lived with celiac disease for over eighty years? Someone who lived on nothing but mashed bananas for a year? Someone who continued to eat gluten for over 30 years because doctors didn't know how to treat a celiac diagnosis? Someone who experienced serious physical, emotional, and family challenges as a result?
Concusssion study. Image: CC--University of the Fraser Valley
So far, 2014 has been a challenging new year for me. I was reminded of some events that happened almost fifty years ago. Based on that reminder, I resolved to contact a former girlfriend, both to suggest that she get testing for celiac disease, and to apologize for some insensitive things I said and did when I was 17.
In September 2013, I found out that if I want to be healthy, I have to eat a strict gluten-free diet. Not only that, but I also have to avoid corn, casein, beef, chicken, shrimp, garlic, yeast, grapes, cantaloupe, and cauliflower. When I go to a restaurant, my diet restrictions eliminate almost everything on the menu.