Journal of Gluten Sensitivity Spring 2016 Issue
Journal of Gluten Sensitivity Spring 2016 Issue
Journal of Gluten Sensitivity Winter Issue - Volume 15, Number 2

Originally published April 14, 2016.
Published 06/7/2016
Rating: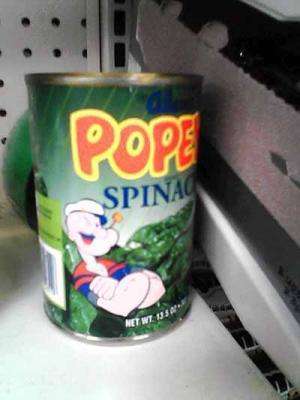 Photo: CC--Lance Fisher
The world of nutrition is currently obsessed with "super foods". Super foods are loosely defined as foods that are extremely high in nutrients – particularly antioxidants and vitamins – and which everyone is heartily advised to add to their diet.
Author/Recipe photo © LAUREN VOLO.
Dipping your spoon into this bell pepper–sweet potato combo is like dipping into a bowl of sunshine. It's stunning—and the perfect antidote to a gloomy winter's day. This soup also freezes well, so if you're not serving a crowd, store the leftovers for a later date (or make a double batch). I like to enjoy this soup accompanied by my Massaged Kale Salad with Spicy Hazelnuts
Photo: CC--Joe Lewls
How many of us have suffered from cross contamination? Most celiacs have felt the side effects of getting gluten in their food. If it is not your own kitchen, utensils, pots or pans it can be a bit nerve racking. It is not only extremely unpleasant, but unhealthy to our intestines as well. It can cause damage that can be very detrimental in the long run.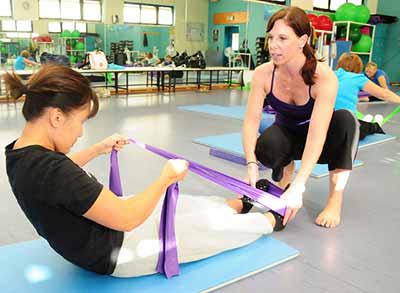 Photo: CC--U.S. Army
The paleolithic diet, or paleo diet which happens to be gluten-free, has been growing increasingly popular among athletes and health advocates, but it has a history dating back to the mid-1970's as a means of preventing diseases and health conditions such as autoimmune diseases and cancer, when investigations were made of the eating patterns of our hunter-gatherer ancestors.
Published 05/10/2016
Rating:



Photo: CC--kansasphoto
As we all know, traveling with celiac disease can be somewhat challenging. Trying to avoid situations of contamination can be quite difficult, yet we accept this challenge so we can go about a normal routine which in my situation, includes traveling.
Published 05/3/2016

Unrated




Photo: CC--jryde
How do you know when your child has gluten sensitivity, gluten intolerance, or celiac disease? If gluten issues run in your family and you know there is a predisposition to having problems with gluten in foods, then you may be alert to signs that it has been passed on to your child.
Photo: CC--Todd Huffman
Vice President Dan Quayle famously stated: "what a waste it is to lose one's mind, or not to have a mind is being very wasteful, how true that is," when speaking to people involved in the United Negro College Fund (1). While it is entertaining to read and ponder, this statement evokes some ideas I have about senility, which is increasing, along with many other modern diseases, at a frightening speed. The prospect of losing my mind, my memory, my sense of connection with friends and loved-ones, and even my sense of identity and personal hygiene is a frightening spectre.
Published 04/19/2016
Rating: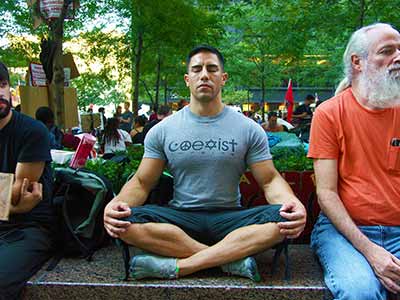 Photo: CC--hardtopeel
I am likely to be accused of gluten heresy. That is because I propose that celiac disease and gluten sensitivity usually coexist. By this I mean that they are not mutually exclusive entities.