---
---
---
---
Celiac Disease and Gluten-Free Diet Support
Follow / Share
FOLLOW US:
---
SHARE:

Popular Articles
Journal of Gluten Sensitivity Spring 2017 Issue
Journal of Gluten Sensitivity Spring 2017 Issue
Journal of Gluten Sensitivity Spring Issue - Volume 16, Number 2
Published Yesterday

Unrated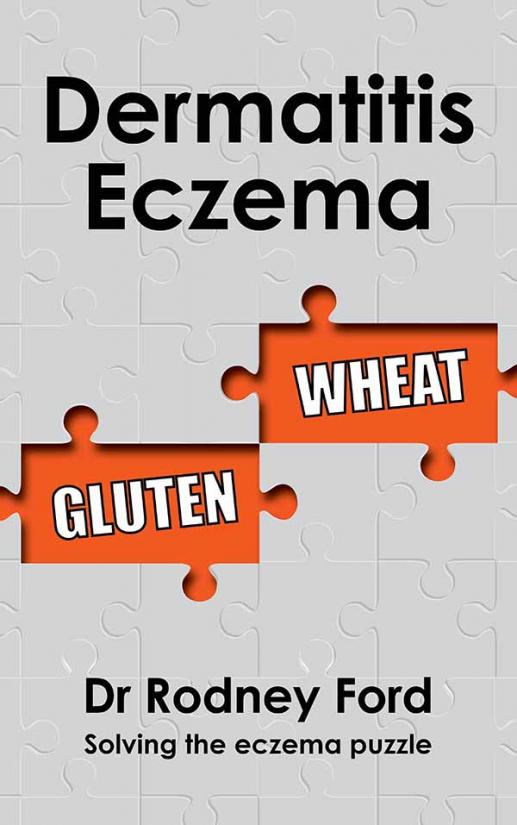 Image: Dr. Rodney Ford
Helen, a woman with severe lifelong eczema/dermatitis, wrote to me a few weeks ago, saying "I have taken your advice and been strictly gluten free for five months now. The eczema inflammation is 99% gone and my skin quality has significantly improved. I do still get a bit itchy around my neck area and elbow creases, more so at night when it is warm.
I have noticed a significant improvement in my asthma also. I still use antihistamines perhaps once or twice a week for runny nose. Does this mean I will need to be gluten free for life? Which of your books would you say would be the most relevant for someone in my position? Thank you for your assistance, regards, Helen.
Image: CC--Jason Taellious
Adults who have gluten sensitivities cohabitating with non-gluten sensitive adults may have a lot of unanswered questions that need to be asked. Dramatic changes in one family member's diet can have profound effects on a household (Bacigalupe & Plocha, 2015). Numerous studies document how parents and children handle everyday living when the child has food intolerances, but very few studies focus on adults living with food sensitivities. Wouldn't you like to know how other adults with food sensitivities adapt and manage over the long haul?