Celiac Disease and Gluten-Free Diet Support
---
---
---
---
Follow / Share
FOLLOW US:
SHARE:

Popular Articles
Journal of Gluten Sensitivity Spring 2017 Issue
Journal of Gluten Sensitivity Spring 2017 Issue
Journal of Gluten Sensitivity Spring Issue - Volume 16, Number 2
Published 05/19/2017

Unrated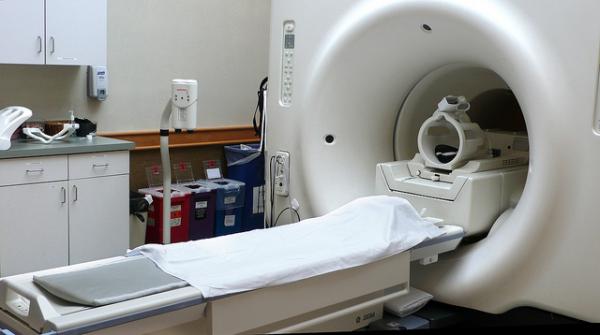 Image: CC--liz west
Did you know that now, according to Beyond Celiac 83% of those with celiac disease are misdiagnosed or undiagnosed? Did you know that the average time a person waits to be correctly diagnosed, according to Daniel Lefler, M.D., M.S, of the Celiac Center at Beth Israel Deaconness Medical Center is still six to 10 years?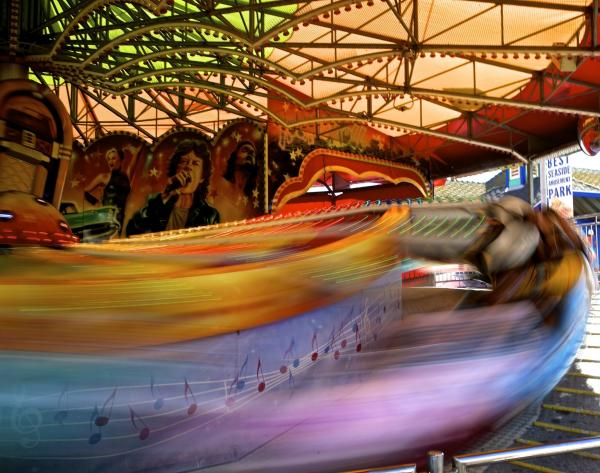 Photo: CC--Travis Wise
A number of studies have indicated that kids with celiac disease face an increased risk for mood disorders, anxiety and behavioral disorders, ADHD, ASD, and intellectual disability. A new study by a team of researchers in Sweden puts it more precisely. They put the increased risk for psychiatric disorders in children with celiac disease at 1.4-fold over kids without celiac disease.
The research team assessed the risk of any type of childhood psychiatric disorders, including psychosis, mood, anxiety, and eating disorders, psychoactive substance misuse, behavioral disorder, ADHD, ASD, and intellectual disability, in children aged 18 and younger, along with their siblings.
Image: CC--Kim Knock
As research continues to show the remarkable nutritional advantages of bone broth, it is gaining a spotlight in the nutritional world, especially in nutrient focused diets like the paleo diet, clean eating, and more. But though the attention may be new, it is actually an age old dietary staple dating back to paleo era days when utilizing every part of animals was essential.
Published 05/5/2017
Rating:



Photo: CC--pizzawhale
What do you say to someone who doesn't "get" the fact that gluten makes people sick? It's not that people are intentionally callous and uncaring. They simply don't understand that going gluten-free isn't a fad or a choice for most people. This means that all too often when it comes to eating, they are perfectly content to go their merry way and eat whatever they want and if you're with them, well, you'll figure out something to eat.
Published 04/26/2017

Unrated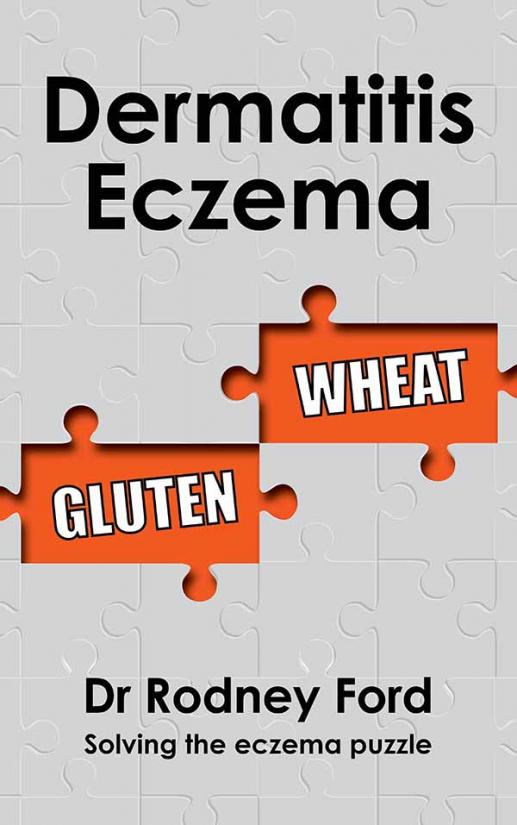 Image: Dr. Rodney Ford
Helen, a woman with severe lifelong eczema/dermatitis, wrote to me a few weeks ago, saying "I have taken your advice and been strictly gluten free for five months now. The eczema inflammation is 99% gone and my skin quality has significantly improved. I do still get a bit itchy around my neck area and elbow creases, more so at night when it is warm.
I have noticed a significant improvement in my asthma also. I still use antihistamines perhaps once or twice a week for runny nose. Does this mean I will need to be gluten free for life? Which of your books would you say would be the most relevant for someone in my position? Thank you for your assistance, regards, Helen.
Image: CC--Jason Taellious
Adults who have gluten sensitivities cohabitating with non-gluten sensitive adults may have a lot of unanswered questions that need to be asked. Dramatic changes in one family member's diet can have profound effects on a household (Bacigalupe & Plocha, 2015). Numerous studies document how parents and children handle everyday living when the child has food intolerances, but very few studies focus on adults living with food sensitivities. Wouldn't you like to know how other adults with food sensitivities adapt and manage over the long haul?