Journal of Gluten Sensitivity Summer 2012 Issue
Journal of Gluten Sensitivity Summer 2012 Issue
Journal of Gluten Sensitivity Autumn Issue - Volume 11, Number 3
Originally published July 3, 2012.
Published 12/1/2017
Rating:



Image: CC--Maryland GovPics
Celiac disease is a genetically determined disorder in which affected individuals show an intolerance to ingested gluten (Food Safety Authority of Ireland [FSAI]). It is an inheritable, life-long disease and is characterized by an inflammatory reaction to dietary gluten in the human small intestine. The special feature of the disease is a flattening of intestinal villi along with crypt hypertrophy. As a result, it leads to significant loss of absorptive surface area and resulting malabsorption of nutrients, vitamins and minerals...
Production of gluten free products involves the fulfillment of specific requirements. These products must be free of gluten...
Published 11/25/2017
Rating:



Image: CC--Double-M
We have long known that gluten intolerance, both celiac disease and gluten sensitivity, are highly associated with neurological symptoms. Migraines, ataxia (unstable gait), seizures, schizophrenia – the list is long. But a recent research study just published last month sheds some new light on exactly what the mechanism may be. Understanding why these debilitating symptoms occur as a result of a gluten intolerance will, hopefully, go a long way toward increased awareness among the lay public and clinicians alike. It is certainly true that too many millions of Americans suffer the effects of a gluten intolerance unknowingly. They only know that they feel unhealthy but have no idea that gluten is the culprit.
Published 11/23/2017

Unrated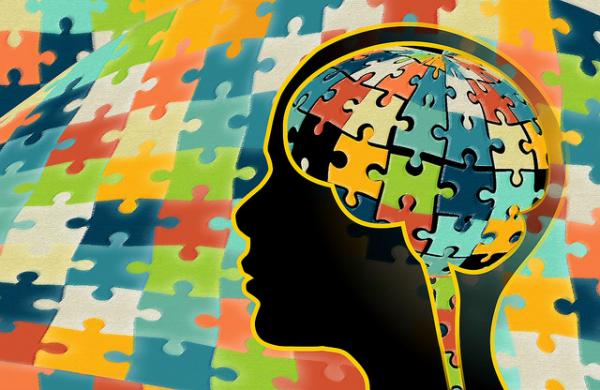 Image: CC--National Human Genome Research Institute (NHGRI)
Many theories have been fielded about autism. Some research careers have been made by investigating autism, while other careers have been seriously damaged when that research threatened some sacred cows of allopathic medicine. Yet despite all of this active research exploring the world of autism, we continue to experience exponential increases in rates at which autism is diagnosed. And debate continues unabated regarding the causes and appropriate treatments. Part of this increasing trend is, doubtless, because we have gotten better at recognizing the various manifestations of this debilitating condition. However, the evidence indicates that there is a dramatic increase in the absolute incidence of autism.