Celiac Disease and Gluten-Free Diet Support
---
---
---
---
Follow / Share
FOLLOW US:
SHARE:

Popular Articles
Journal of Gluten Sensitivity Summer 2013 Issue
Journal of Gluten Sensitivity Summer 2013 Issue
Journal of Gluten Sensitivity Summer Issue - Volume 12, Number 3

Originally published July 15, 2013.
Published 03/23/2017
Rating: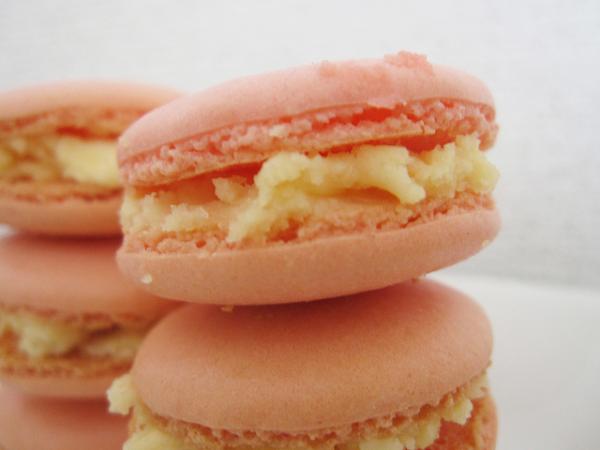 Image: CC--zaimoku_woodpile
Allergens in processed foods can be a significant problem in the confectionery industry. In the European Union, current estimates suggest that 17 million people suffer from food allergies and in recent years, the number of children under five years with significant food allergies has grown. Therefore, it is important to keep track of information and raise awareness among consumers and producers.
Published 03/17/2017

Unrated




Image: CC--bobistravelling
Want a super healthy gluten-free alternative to grain flour that is packed with natural fiber and protein, and tastes great? There is power in coconut flour! The amazing benefits of coconut products are astonishing and coconut flour is so versatile. It can be used to cook or bake or even to thicken sauces and gravies!
Published 03/8/2017

Unrated




Image: CC--Jónatas Luzia
With summer coming soon, many parents want their child to experience summer camp. If your child has gluten intolerance (and/or other special dietary needs) the summer camp anticipation and experience itself can be anxiety provoking for you, and for your child. As a parent, it is normal to have concerns about sending your child to camp, of course, particularly when the camp is providing meals.
Published 03/4/2017
Rating:



Image: CC--Nick Spacee
A friend, knowing I was a "brittle" celiac with dermatitis herpetiformis, asked me last week if the first sign that I had celiac disease was a bloated stomach, as she pointed to her post-Christmas stomach. (You never want to ask a woman when her baby is due.) I told her that celiac disease is not like a cold. You do not take two tablets and hope to be cured by morning. Since this disease of connective tissue can take specialists an average of eleven years to diagnose, go see your doctor.
Published 02/23/2017
Rating: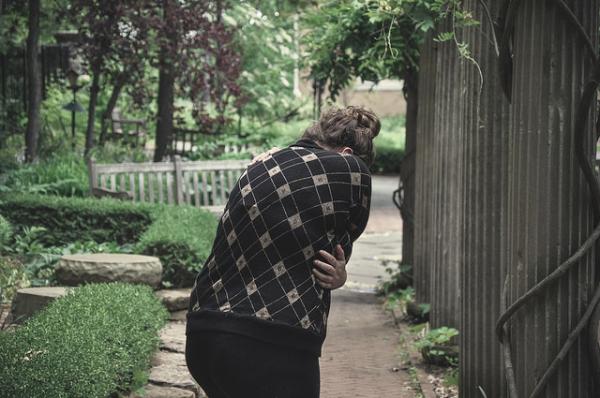 Image: CC--Holly Lay
IBS, also known as Irritable Bowel Syndrome, is a miserable condition. If you've ever had food poisoning or experienced Montezuma's revenge from travel, you have a good idea of how someone who suffers from IBS may feel. But while your food poisoning passed in a couple of days, imagine what it would be like to live like that each and every day.
Published 02/14/2017
Rating:



A paleo diet was the norm for the vast majority of human history. Image: CC--snowpea&bokchoi
In 1999, Loren Cordain, the renowned professor of Exercise Physiology at Colorado State University who has since popularized the Paleodiet, published an extensive exploration of why our cultivation and consumption of cereal grains has been disastrous for the human race, resulting in many autoimmune, nutrient deficiency, and other modern diseases. Previously, in 1987, the famous physiologist, Jared Diamond characterized humanity's shift to agriculture as "The Worst Mistake in the History of the Human Race".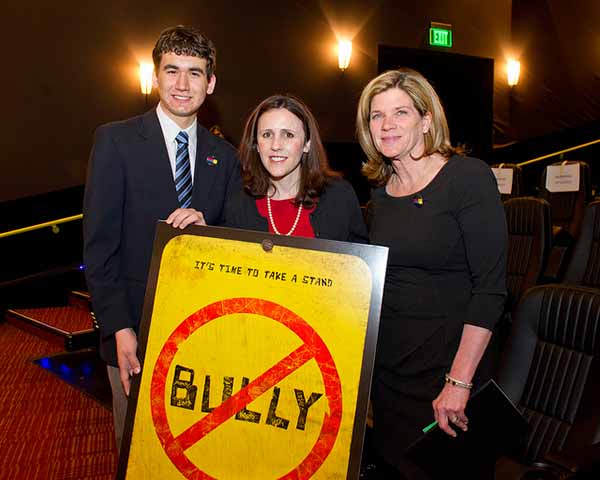 Bully Advance Screening Hosted by First Lady Katie O'Malley. by Jay Baker at Baltimore, Maryland. Image: CC--Maryland GovPics
"What if the kid you bullied at school, grew up, and turned out to be the only surgeon who could save your life?" --Lynette Mather
If you ask any high school senior what in their life has changed the most since kindergarten, statistics show that many would answer moving from one school to another. However, the more drastic of changes are seen such as illnesses diagnosed during these critical school ages. In 2009 I was diagnosed with celiac disease, and that diagnosis has impacted my life in both positive and negative ways for my past, present, and future time at Indiana Area High School and beyond.
Published 03/19/2014
Rating:



Photo: CC--Spirobolos
The incidence of celiac disease in the United States is rising. Children with the disease attend public and private schools and educators must ensure them equal educational access and a safe environment. If you are a parent of a child with celiac disease you know the struggles you have faced in trying to make sure your child doesn't miss out on educational experiences, school lunches, and a safe and bully-free classroom environment.