Journal of Gluten Sensitivity Summer 2014 Issue
Journal of Gluten Sensitivity Summer 2014 Issue
Journal of Gluten Sensitivity Summer Issue - Volume 13, Number 3

Originally published July 7, 2014.
Published 10/11/2016

Unrated




Image: CC--Moyan Brenn
To follow-up to the article on traveling with celiac disease. We spent three weeks in England in September of 2013. About 1% of the children in Great Britain have celiac disease, and, for years, the country vied with Italy as the country with the most adults diagnosed with celiac disease. We traveled the entire length of the country, with me dreaming of all the gluten free foods I would be able to purchase.
Published 10/4/2016

Unrated




Image: CC--Craig Dugas
I have been following a gluten-free diet since being medically diagnosed with celiac disease as a toddler. My food choices have certainly evolved over the years. Many life experiences have influenced this evolution, including the loss of loved ones to cancer, experiencing my own health struggles resulting from celiac disease, and many surprising things I have learned from studying holistic nutrition.
Published 09/27/2016

Unrated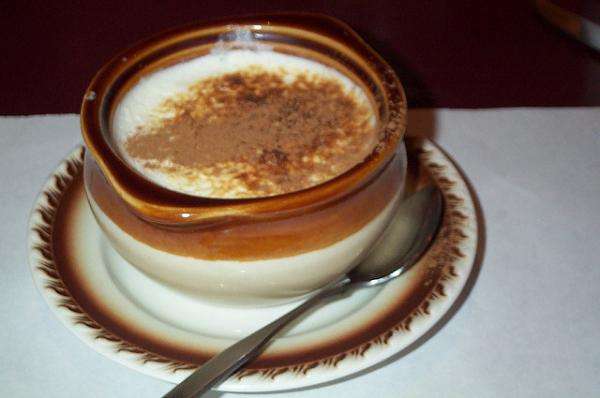 Image: CC--stu_spivack
Healthy comfort food is hard to find in the supermarket—especially when you want it tasty, cheap and appealing to everyone. Rice pudding is the ultimate comfort food because it is found on almost every continent wherever rice is available (none was found on Antartica during my month there). Rice cream or pudding has many names- Arroz con leche in Spanish, Risalamande in Scandinavia, Pulut hitam in Malaysia, Riz bi halecb in Lebannon.
Published 09/20/2016
Rating: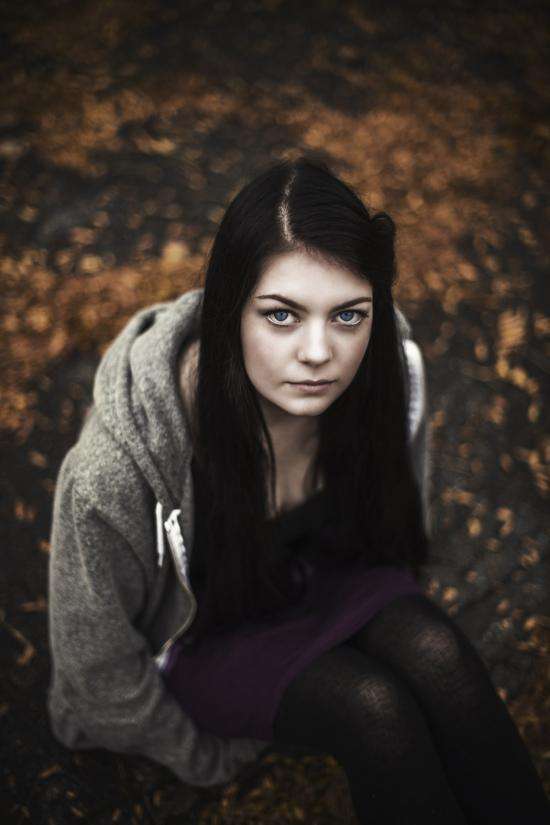 Image: CC--Ansel Edwards
A surprising research report from Australia that explores non celiac gluten sensitivity has given rise to a number of journalistic offerings that range between offensive and downright silly, while the reporters who wrote them appear to have somewhat compromised reading skills. That is not to say that the research report is without problems. However, at least that report requires a close reading to identify its most troubling elements.
Image: CC--Practical Cures
Six times from 2003 – 2005, I had a mysterious full-bodied, itchy, blistery rash that landed me in the emergency room the first time, where seven doctors shook their heads. The ER physicians agreed that it was a "systemic chemical reaction" and tried to identify what I could have been exposed to. A dairy allergy was ruled out immediately since I have been completely dairy-free for twenty years.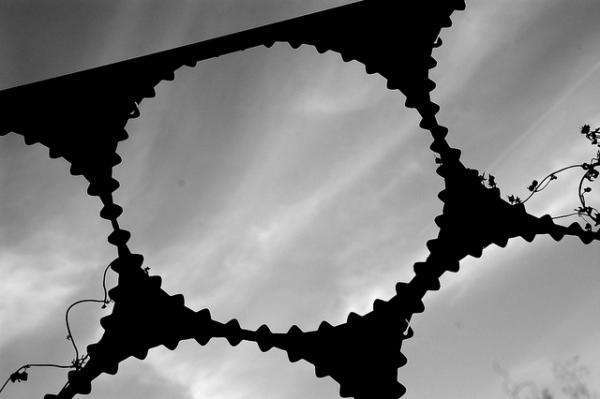 Image: CC--Steve Snodgrass
I'm going to discuss a topic that I'm sure will be fraught with controversy. However, as someone who has watched the difficulty that so many new patients have in navigating their diets on gluten-free and celiac forums for the past twelve years, I believe it's time to consider a new model for approaching the gluten-free diet.
Published 01/29/2015
Rating:



Image: CC--mst7022
A concerned mum asked me, "Should I dabble with a gluten-free diet?" Well, that got me thinking. The answer is, "Yes! and no!" Experimentation is part of learning and living. We have to start somewhere in our pursuit of learning about gluten. So dabbling is a good start--but you need a plan, or else you will get nowhere and feel confused.