Journal of Gluten Sensitivity Summer 2015 Issue
Journal of Gluten Sensitivity Summer 2015 Issue
Journal of Gluten Sensitivity Summer Issue - Volume 14, Number 3
Originally published July 16, 2015.
Published 12/1/2015
Rating: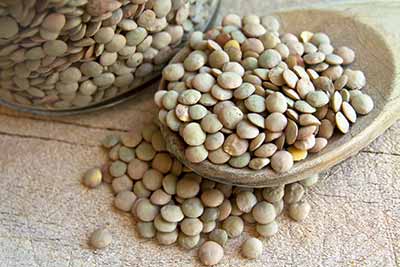 Image: CC--pawel pacholec
Lectins are carbohydrate binding proteins which promote inflammatory responses like Crohn's disease, systemic lupus, asthma, and rheumatoid arthritis.
Published 11/24/2015

Unrated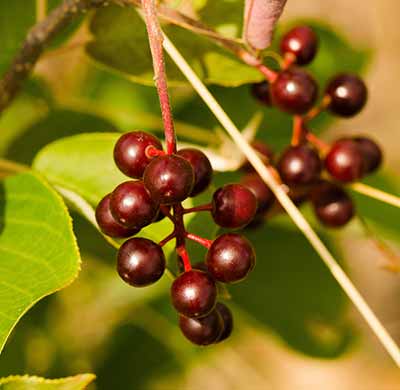 Image: CC---Joshua Mayer
Polyphenols are a group of compounds produced by plants, highly variable in strucure, physical, chemical and biological properties. Currently science knows of several thousand natural phenolic compounds. A common feature of polyphenols is their ability to enable redox reactions.
Published 11/17/2015
Rating: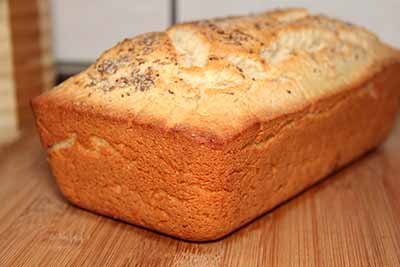 Image: CC--Rami Malkawi
For most people, when they think of gluten, the first thing that comes to mind is bread. And for most people with celiac or a gluten sensitivity, that is what we miss most.
Published 11/10/2015
Rating:



Image: CC--fr.zll
I can only imagine the gut wrenching betrayal Caesar must have considered in the final moments of his life. Brutus, a trusted friend, took it upon himself to rid Rome of his long time ally for the betterment of society, wielding the dagger that (for better or worse) ultimately changed the Roman Empire and altered history.
Published 11/3/2015
Rating: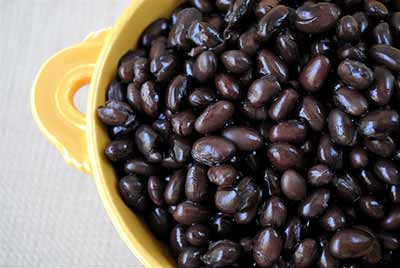 Many people today are dealing with the need to be gluten-free, whether from allergies, intolerance or celiac disease. Being gluten-free can be the difference between being healthy and having chronic, potentially debilitating, symptoms.
Published 10/27/2015
Rating: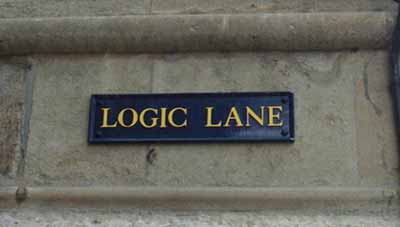 Image: CC--Anders Sandberg
In 2006, I presented a research paper called "Who warrants a gluten-free diet?". At that time I was thinking about the sick children who were coming through my clinic with skin, gut and brain symptoms: that is they had eczema and itchy skin; sore tummies and constipation; and behaviour disturbances.
Published 10/16/2015
Rating:



The Y Net News article quotes one of these investigators as warning ALS patients against experimenting with a gluten-free diet: "Patients should not be tempted to use a gluten-free diet without clear evidence for antibodies, because an unbalanced diet might harm". This is the kind of advice that frequently appears in the popular media. There can be little doubt that a gluten-free can be unhealthy, just as gluten containing diets can be unhealthy.