Journal of Gluten Sensitivity Summer 2016 Issue
Journal of Gluten Sensitivity Summer 2016 Issue
Journal of Gluten Sensitivity Summer Issue - Volume 15, Number 3

Originally published July 7, 2016.
Carnival in Rio de Janeiro. Image: CC--Nicolas de Camaret
Holidaying or backpacking in South America might seem daunting for travellers with celiac disease, but eating gluten-free is actually very manageable, providing you're organised and do plenty of research. Unfortunately there seems to be a lack of reliable information on the web about eating gluten-free in South America, which is what inspired this article.
Published 08/4/2016

Unrated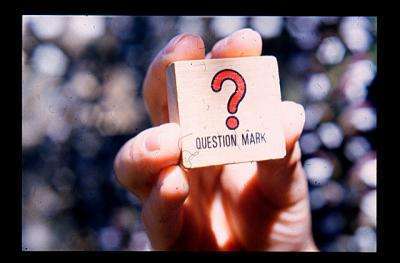 Image: CC--Karen Eliot
Did, or do you know the hidden dangers of celiac disease? Often we can spout off some of the things we have been told, heard or learned on this gluten free journey, but do you know the hidden dangers of unchecked or ignored celiac disease or gluten sensitivity?
Published 08/1/2016
Rating: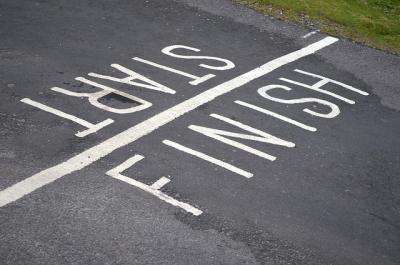 Image: CC--Andrew Hurley
If you are diagnosed with celiac disease, you have to completely avoid gluten for life. However, cutting out all gluten from your diet may seem quite daunting at first, but a gluten-free diet is the only remedy and treatment for this condition. Now you must be wondering what you can eat on a daily basis? Here are some tips to help you getting started with your gluten-free diet.
Published 07/29/2016
Rating:



Image: CC--Quinn Dombrowski
Celiac is an autoimmune condition, and along with other autoimmune diseases, scientists are beginning to have a larger context for understanding what could be contributing to its immune dysregulation. In the last decades we've seen diseases becoming prevalent now that look very different from the diseases of our ancestors.
Published 07/25/2016
Rating: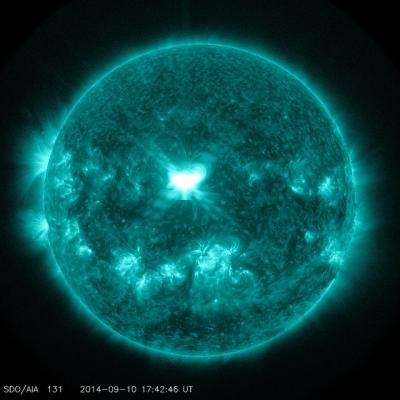 Image: CC--NASA/Goddard/SDO
Celiac disease is a tricky rascal. Just when you think you've got it under control, it sneaks up and manifests into new and often unexpected problems. At least, this is what we have found over the last decade. From contacts with others who have Celiac disease, we know we're not alone. I'm in my early thirties and find that sometimes my body acts more like that of an old man's.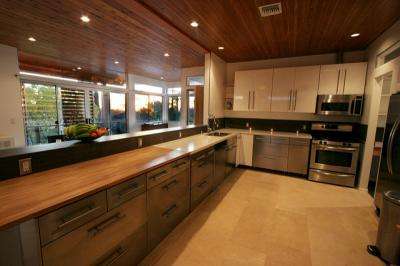 Image: CC--Jeremy Levine
Some of us have the luxury of living in a household that is completely dedicated to being gluten-free. However, many of us don't have that luxury. So, there are certain precautions you must take, in order to avoid cross contamination.
Published 07/18/2016
Rating: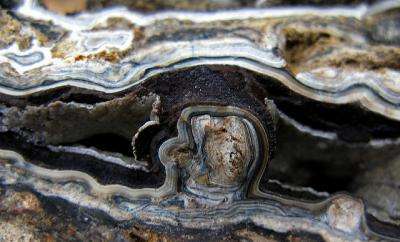 Phosphate. Image: CC--Rawen Balmaña
Dietary phosphorus occurs naturally in dairy foods, animal meats, and legumes but according to the Institute of Medicine, high levels of phosphorus can be a contributor to cardiovascular, kidney and osteoporosis disorders.
Published 07/15/2016
Rating:



This week I have noticed many blogs/articles claiming that the only illness that can be caused by gluten is celiac disease. Yes, they state that celiac disease alone needs a gluten-free diet. I totally disagree with this distorted out-of-date viewpoint. There are tens of millions of non-celiac people who testify that gluten causes them significant harm.
Published 07/11/2016
Rating: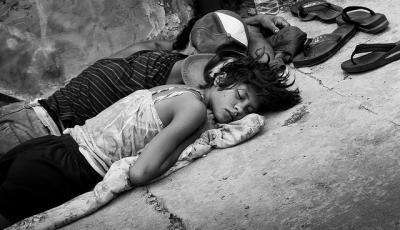 Image: CC--Hernán Piñera
People with celiac disease know that going gluten free isn't a choice—it is a health necessity. It is also a human rights issue. Food and nutrition should be seen as a citizen's human and social right. People who fail to be attentive to the health needs of people with celiac disease may be violating their rights.
Published 07/7/2016
Rating:



Image: CC--mattwi1s0n
Norelle R. Reilly, M.D., has offered several of her opinions regarding gluten-free diets in a commentary published in The Journal of Pediatrics, earlier this year (1). It is important to recognize the difference between this publication and a report of findings arising from a study. She didn't conduct a study. No ethical approval was cited or needed.