Journal of Gluten Sensitivity Summer 2017 Issue
Journal of Gluten Sensitivity Summer 2017 Issue
Journal of Gluten Sensitivity Spring Issue - Volume 16, Number 3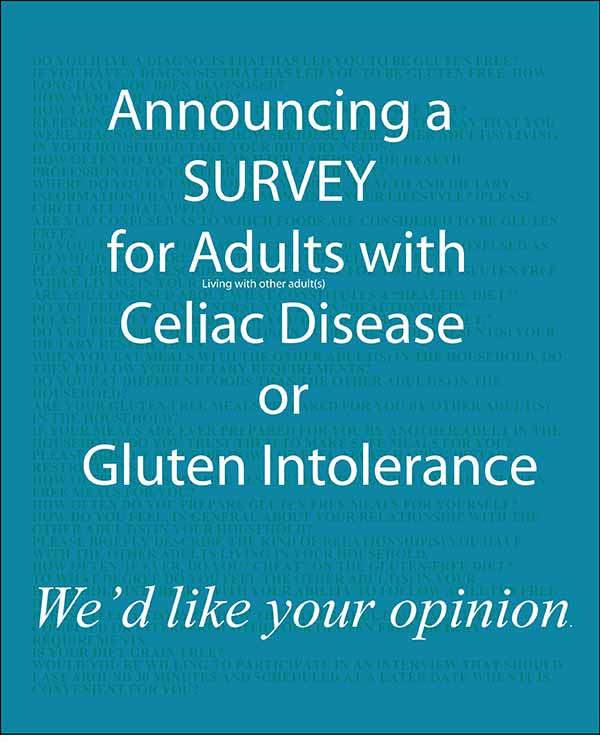 Image: CC--Sean MacEntee
In a recent issue of Journal of Gluten Sensitivity, we announced a research study/survey for adults who are 18 or older and living the "gluten-free" lifestyle in a household with other adults over 18. Click here to read the Survey Overview Article.

The survey is a research study conducted by Jean Duane, PhD Student at the University of Denver. It will focus on family interactions when dealing with dietary restrictions, with the potential to increase family members' compliance.
To take the survey, please click here:
NOTE: SURVEY CLOSED AS OF 9/18/2017.
Published 08/11/2017
Rating:



Image: CC--Idaho National Laboratory
We are very pleased to provide an exciting update on our progress on bringing our therapeutic drug "latiglutenase" and our diagnostic disease management tool "CypCel" to market for patients suffering with celiac disease.
ImmunogenX is a clinical-stage company founded by dedicated scientists committed to bettering the lives of celiac disease patients. We are focused on celiac disease therapy, disease management and food safety. We acquired the assets of Alvine Pharmaceuticals in 2016 and are marching ahead with great confidence and enthusiasm and plan to start our final Phase 2 trial for latiglutenase later this year.
Published 08/5/2017
Rating: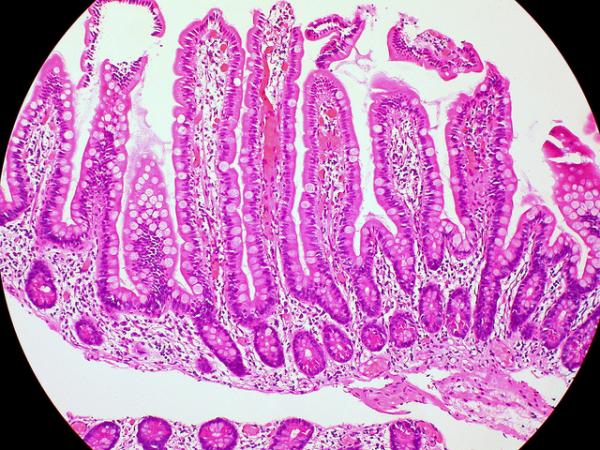 Normal villi. Image: CC--Ed Uthman
I was told that I had irritable bowel disease about thirty years before being diagnosed with celiac disease. I avoided hard to digest foods such as corn, broccoli, beef and other foods difficult to digest, and instead I would, for instance, eat the bun of a hamburger, avoid steaks but eat the buttered buns and the gravy with a main meal and wondered why I was still having the gut and bowel reactions!
Did you know that even in the absence of fully developed celiac disease, gluten can induce symptoms similar to FBD (Functional Bowel Disorder)? Doctors such as Elena F. Verdu, David Armstrong and Joseph Murray describe celiac disease and irritable bowel syndrome (IBS) as the "no man's land of gluten sensitivity."
Published 07/27/2017
Rating: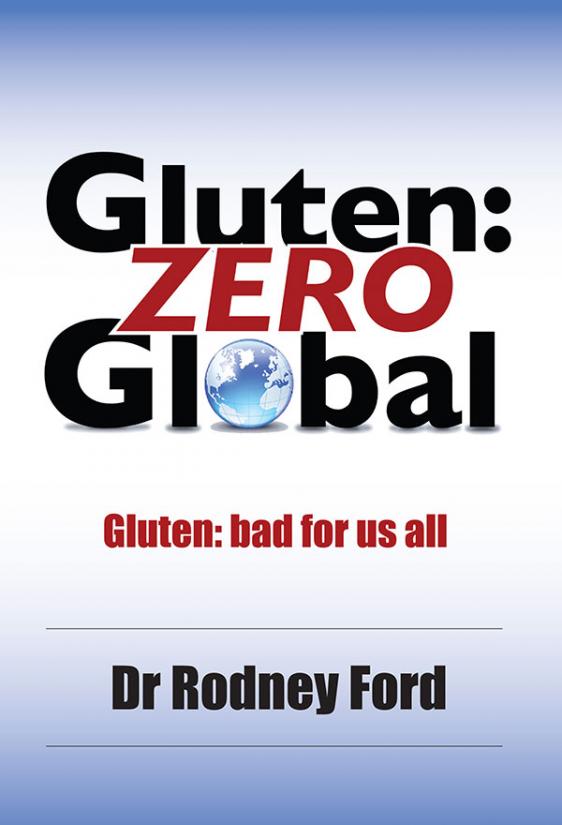 It was five years ago when I launched the concept of "gluten is bad for us all!"
Yes, you read that right - bad for you, bad for me, and bad for everyone else! This implies that the whole world should avoid gluten.
This is a bold and an unrealistic statement to make. However, I thought that there was enough evidence about the harm of gluten for us to demand massive changes to everyone's diet, our farming practices and food manufacturing industry. Eventually, this could substantially improve the health of our Nations. However the practicalities of such a change would be very difficult overcome. Especially with the economic forces of Big-Pharma, Big-Agriculture and Big-Government.
Are non-celiac gluten-free eaters responding to legitimate medical issues? Photo: CC--Mike Licht
Are many non-celiac gluten-free eaters actually treating unkown medical conditions? Is the gluten-free movement less a fad than we imagine?
Currently, about 3 million Americans follow a gluten-free diet, even though they do not have celiac disease. Known colloquially as "PWAGs," people without celiac disease avoiding gluten. These folks are often painted as fad dieters, or hypochondriacs, or both.
Published 07/20/2017
Rating:



It is common for school teachers in the United States not to know what student has celiac disease, or allergies of any sort. Most schools don't have formal systems so that the principal, school nurse, teacher, or cafeteria workers know when a child has celiac disease or food allergies. An informal game of roulette is played, where everyone assumes that everything is fine – that is, until a child has a heath reaction.
Published 07/17/2017
Rating:



Why is it still so hard to make good gluten-free food? Photo: CC--Andreanna Moya
What are the main challenges in developing good gluten-free foods?
With the explosion of gluten-free products, food manufacturers have worked to master the challenges of formulating gluten-free products that are both tasty and nutritious.
This effort has paid dividends in the last years is due, in part, to advances in formulation, ingredient sourcing, and a focus on making products delicious.