Journal of Gluten Sensitivity Winter 2013 Issue
Journal of Gluten Sensitivity Winter 2013 Issue
Journal of Gluten Sensitivity Spring Issue - Volume 12, Number 1
Originally published January 14, 2013.
Published 07/29/2017
Rating:



Image: CC--The U.S. Army
"So what did you eat over there?"
I had only been back for a few days from a year-long deployment overseas and it seemed to me my friends and family were all fascinated that I went to war on a gluten free (GF) diet. They all knew I was gluten-free. I had been strictly adhering to the diet for well over a decade, and many of them had worried about my health in addition to my safety and well-being. In truth, it had been overwhelming at times. The military complex was not set up to cater to food allergies (or auto-immune responses) and I frequently had to order food to maintain a gluten-free existence.
Published 07/22/2017

Unrated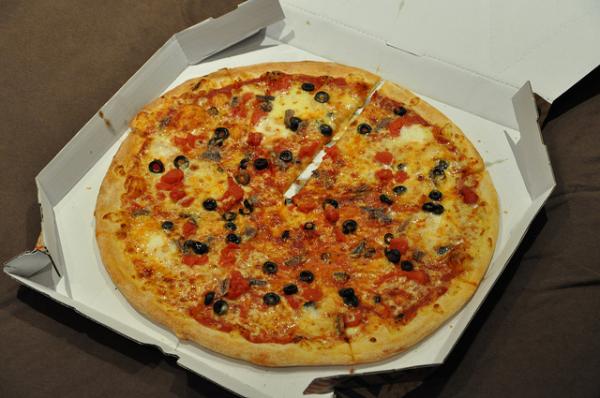 Image: CC--TAKA@P.P.R.S
In 1978 Virginia Slims' magazine advertising spouted "You've Come A Long Way Baby". Well, in 2011 "WE" celiac/DH people can express those same words when talking about how far we have travelled since I was diagnosed as a brittle celiac/DH person 16 years ago. If the people with peanut allergies can become well known, so can celiac people!
DID YOU KNOW: That 16 years ago gluten free foods were difficult to find, and upon finding the small frost-bitten white-gummy loaf of bread, which was even more expensive than it is today, one had to scrape it off the roof of your mouth with your tongue and chew!
Published 07/14/2017

Unrated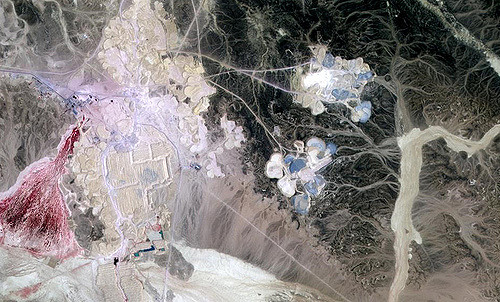 Jordan phosphate mines. Image: CC--Kat Masback
Dietary phosphorus occurs naturally in foods like dairy products, animal meats and legumes. The institute of Medicine recommended dietary allowance (RDA) is 700 mg/day while the NHANES data indicates that the typical American consumes more than twice that every day.Phosphorus is considered an essential nutrient but it is increasingly being added to processed foods via additives (anti-caking agents to preserve moisture and color) or as a stabilizer, leavening agent or acidifier.
Published 07/6/2017

Unrated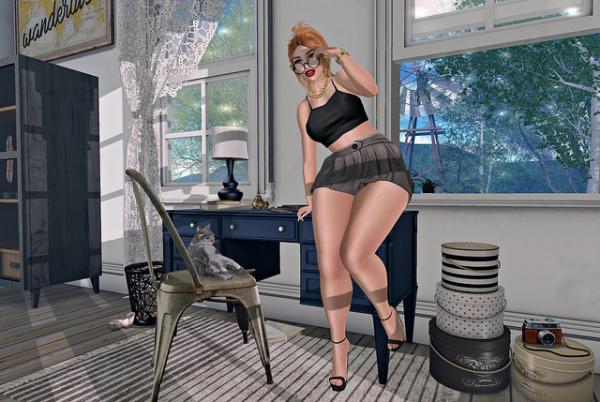 Image: CC--Grace Adamski
Each New Year you will find a plethora of articles on weight loss. Unfortunately, for those with celiac disease, weight loss is not always an issue, but for some the opposite is true. Though much false information in the medical community remains, such as "you must be underweight to have celiac disease", there are many who are overweight. Whether you want to gain or lose weight, they have one thing in common, the need for nutritious food, and food that does not cause inflammation in the body.
Published 06/30/2017
Rating:



Image: CC--jonny goldstein
Dear attending physician: If you are reading this it is because your patient either expects you to refuse or you have refused to test them for celiac disease. You may believe, in keeping with prior training, that this patient does not display the signs or symptoms associated with celiac disease. However, the symptom complex of celiac disease has recently undergone dramatic changes, beginning with the understanding that celiac disease is a systemic, rather than an intestinal ailment.
Published 06/23/2017
Rating: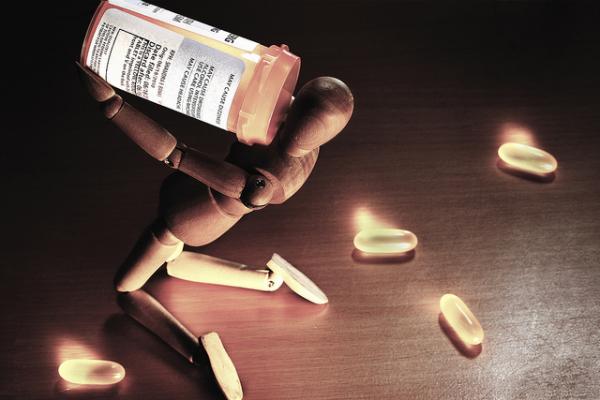 Image: CC--Jonathan Silverberg
Dr. Alessio Fasano from the University of Maryland's Celiac Research Center published a paper in Clinical and Developmental Immunology last month. It focused on a new drug developed by Dr. Fasano that has shown promising results in both animal and human trials. But is this the 'magic pill' that will cure celiac disease and gluten sensitivity? Let's take a look.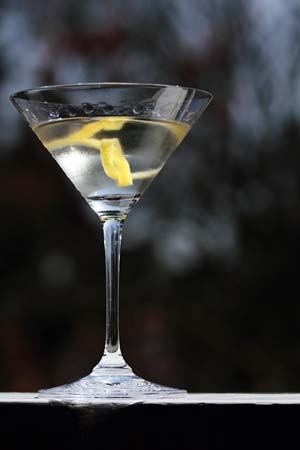 Photo: CC--Rob Ireton
Gluten has a way of popping up in some very unexpected products. Peers (whether online or otherwise) are sometimes our best resource for information regarding these oft-overlooked gluten-containing products, but sometimes speculation gets passed along the grapevine as fact.