Journal of Gluten Sensitivity Winter 2014 Issue
Journal of Gluten Sensitivity Winter 2014 Issue
Journal of Gluten Sensitivity Winter Issue - Volume 13, Number 1

Originally published January 10, 2014.
Image: CC--Franck Mahon
Before my dog Amber's health started to fall apart, I had observed friends and family members on their gluten free journeys without ever considering this could be a solution for me. Years of periodic juice fasting, vegan and vegetarian diets, and then finally a GMO-free, semi-vegetarian lifestyle, had never led me to consider complete and total gluten free eating, until Amber.
Published 12/27/2016

Unrated




Image: CC-- Phil Gradwell
For many years, nutritionists, doctors and the media declared a low-fat diet as an effective method of losing weight, lowering the level of so-called "bad cholesterol", and preventing health problems. We have since seen that it is not only fat intake but also the type of fat we eat is of paramount importance.
Published 12/21/2016
Rating:



Image: CC--annie abrahams
I have previously criticized the use of a single blind test protocol for a gluten free diet. In past issues of The Journal of Gluten Sensitivity I have also been critical of some double blind research protocols for investigating dietary variables for a variety of reasons not relevant to the current topic.
Published 12/20/2016
Rating: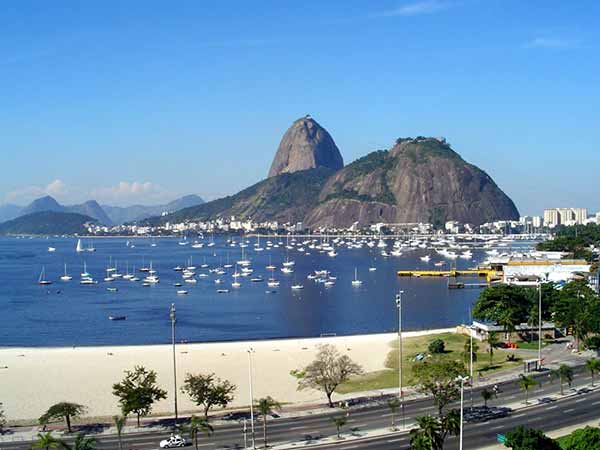 Image: CC--diogo86
I know of many people with celiac disease who dread traveling. They even cringe at eating out in restaurants. One person actually said it on the Web: "I have celiac disease, and I was sick of being poisoned in restaurants, even after asking for gluten-free food."
Published 12/14/2016
Rating:



Image: CC--S J Pyrotechnic
Just when you think you've heard everything, something brand new enters the arena. When it comes to non-dietary sources of gluten, I think of things such as lipstick (it's not a food but we still eat some of it), Play-Doh (also not a food but if you've ever seen children playing with it, you'll note that some ingestion occurs), and some cosmetic items like body lotions and shampoos.
Published 12/13/2016
Rating:



Image: CC--Aniket Thakur
Cookie exchanges are fun social occasions but let's resolve to make cookies healthier next year. They don't need to be 7 layer high fat, high sugar indulgences that contribute to many chronic diseases like diabetes, high blood pressure, cardiovascular damage and dementia. Yes, high sugar is now identified as a major contributor to dementia and even has its own classification called Type 3 diabetes.
Published 12/8/2016

Unrated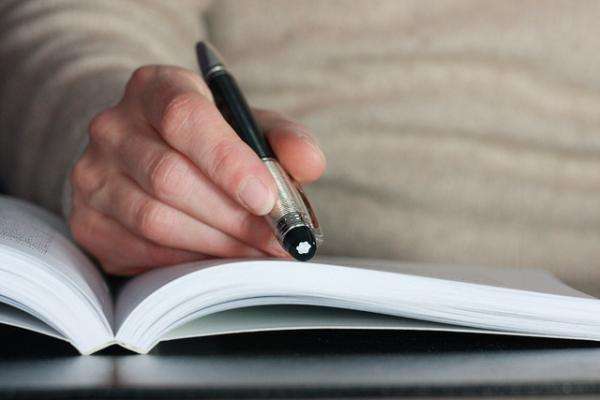 Image: CC--Sebastien Wiertz
New gluten-free information continually appears on the scene through journals like this one and others. It helps direct many towards a more robust life. Millions of people however are left in the shadows, confused and frustrated because they have low health literacy; lacking the ability to access, understand, and process health information and services.
Image: CC--Roger H. Goun
Neurological problems are a very common effect of gluten intolerance. Whether you have celiac disease or gluten sensitivity, there is research showing that gluten can cause nervous system problems in affected individuals.
Published 04/30/2014
Rating:



CC--ITU/I.Wood
Dr. Catassi and colleagues reported, in the September of 2013 issue of Nutrients, that during the previous 21 months for every ten reports about celiac disease, there was one report of non-celiac gluten sensitivity (1). They plotted the publication ratio over the last 60+ years, showing that there has been a steady increase of reports on non-celiac gluten sensitivity in the medical literature...