Journal of Gluten Sensitivity Winter 2015 Issue
Journal of Gluten Sensitivity Winter 2015 Issue
Journal of Gluten Sensitivity Winter Issue - Volume 14, Number 1

Originally published January 14, 2015.
Published 07/5/2016
Rating: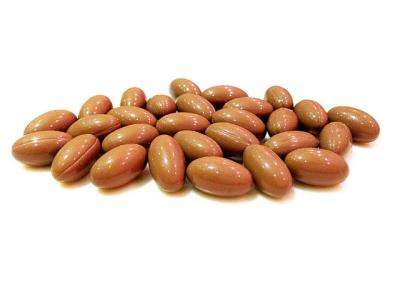 Image: CC--Health Gauge
Research estimates that approximately 18 million Americans have gluten sensitivity. That is six times more than patients confirmed with celiac disease. Non-celiac gluten sensitivity is defined as those individuals who cannot tolerate gluten in the diet and experience the same symptoms attributed to celiac disease, but lack antibodies and intestinal damage as seen in celiac disease.
Published 06/28/2016

Unrated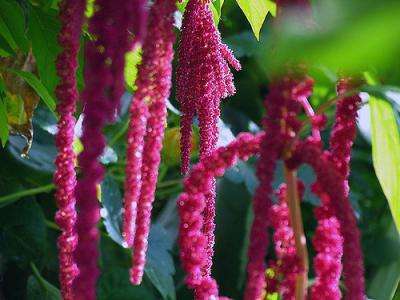 Image: CC--naturalflow
My latest obsession is creating new quinoa recipes, since my eight year old daughter absolutely loves it! Her favorite is warm quinoa with crumbled turkey sausage, broccoli, and lots of cumin. She also loves it with oil and balsamic vinegar. I like it cold with chopped veggies, garlic, and fresh squeezed lemon juice.
Published 06/20/2016
Rating:



Image: CC--Idaho National Laboratory
One evening in October 1999, while in my academic office at Baylor University Medical Center, Dallas, my professional and personal life changed in an instant. I had recently had the idea of testing stool for gluten sensitivity to possibly prove that patients with microscopic colitis, whom displayed an epidemiologic, pathologic, and genetic overlap with celiac disease but who rarely had positive blood tests against gluten...
Published 06/16/2016
Rating: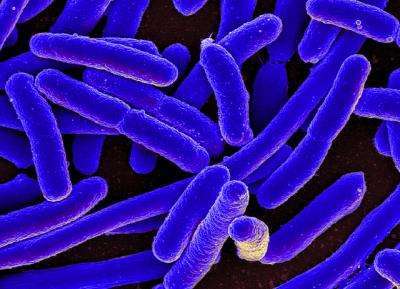 Image: CC--NIAID
Do you realize that metabolic and emotional stress, hormonal imbalance and food sensitivities all impact digestion? Many individuals believe that once they stop eating gluten, digestive disorders will disappear. Nothing could be further from the truth as we take a closer look at gastroenterology and the link between the gut and brain.
Image: CC--brett jordan
It's never become so clear to me how much our health and quality of life are dependent upon the food we eat since seeing myself, my family and more than my share of celiac friends and acquaintances make the transition to grain-free from gluten-free.
In his article titled "Against the Grain," published in the November 3, 2014 issue of The New Yorker, Michael Specter likens the Gluten and Allergen Free Expo to "a travelling medicine show" in the first paragraph (1). Just in case a reader was half asleep and missed the bias embodied in that phrase, Specter ends the same first paragraph with: "There was even gluten-free dog food." It's hard to miss the harsh, cynical tone, and it is a shame that he usurped the name of Melissa Diane Smith's informative book to title his invective.