Journal of Gluten Sensitivity Winter 2016 Issue
Journal of Gluten Sensitivity Winter 2016 Issue
Journal of Gluten Sensitivity Winter Issue - Volume 15, Number 1
Originally published January 5, 2016.
Published 04/18/2016

Unrated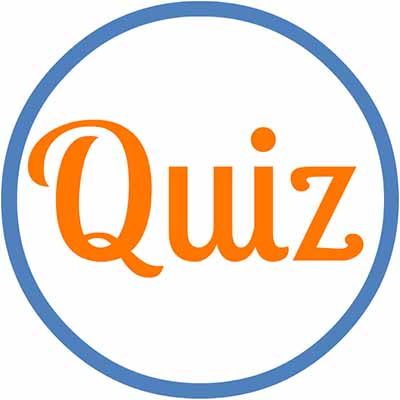 Photo: CC--annastirling
In the last 3 years, there has been an evolving spectrum around celiac disease and gluten sensitivity. The acceptance of Non-Celiac Gluten Sensitivity (NCGS) in the medical community as a distinct clinical entity has gone from that of being an orphaned child crying in the world for recognition, to an accepted, unique component of the triad of gluten-related disorders.
Published 04/12/2016
Rating:



Photo: CC--francois schnell
Vitamin B12 is a group of cobalt containing compounds described by Alan R. Gaby, M.D. in Nutritional Medicine called cobalamins. Methylcobalamin is the coenzyme form of B12 that is critical for human health. Hydroxocobalamin is a more stable form of B12 but it first needs to be converted to an active form before use in metabolism.
These fresh-tasting burgers make an easy weeknight meal. No buns here; you can serve these wrapped in romaine or Bibb lettuce leaves and eat them with your hands. Make sure your millet isn't too dry or the burgers won't stick together!
Published 03/30/2016
Rating:



Photo: CC--William Cho
The woman's voice, polite but firm came over the line: "We cannot accommodate your mother." "You can't accommodate her?" I wondered if I'd heard wrong.
Published 03/23/2016
Rating: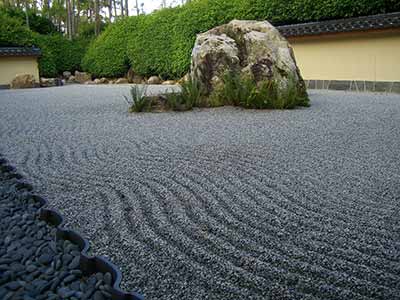 Photo: CC--Alejandro Forero Cuervo
Often when people hear that someone is "going gluten-free," they think that just means people are not eating wheat. This kind of thinking focuses on the obvious—since gluten is in foods it means watching what is eaten.
Photo: CC--Mysi Ann
Lots of people find it hard to believe that such a common food as wheat/gluten could possibly be implicated in causing skin diseases. They say something like this: "Everyone eats wheat, but not everyone gets skin troubles—so it can't be wheat!" This logic is flawed.
Published 03/9/2016
Rating: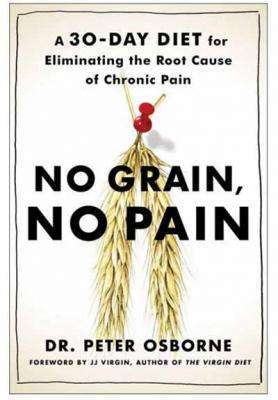 Many of us continue to struggle with a wide range of health concerns, digestive complaints, neurological symptoms, and/or apparently unrelated wellness issues such as low energy levels or continuing episodes of brain fog.