Do You Have Celiac Disease and Have Questions Or Need Help?
Join Celiac.com's forum / message board and get your questions answered! Our forum has nearly 1 MILLION POSTS, and over 62,000 MEMBERS just waiting to help you with any questions about celiac disease and the gluten-free diet. We'll see you there!
Follow / Share
FOLLOW US:
---
SHARE:

Popular Articles
Journal of Gluten Sensitivity Winter 2017 Issue
Journal of Gluten Sensitivity Winter 2017 Issue
Journal of Gluten Sensitivity Winter Issue - Volume 16, Number 1
By Joe Rock
Published 01/17/2017
Rating: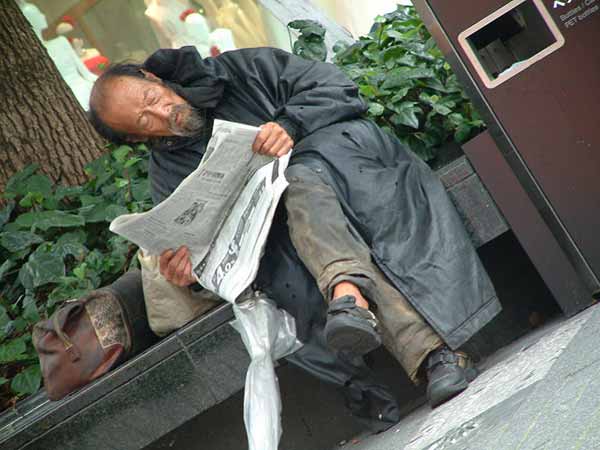 Homeless man. Image: CC-- Tony Waghorn
A diagnosis of pellagra will likely have many other disease presentations, not limited to acne, rosacea (dermatitis) skin rashes, depression, anxiety, dementia, etc., as well. Seventy-five or more years ago the symptoms of Pellagra were commonly diagnosed as separate diseases that were known to be of a common cause.
Published 01/11/2017
Rating: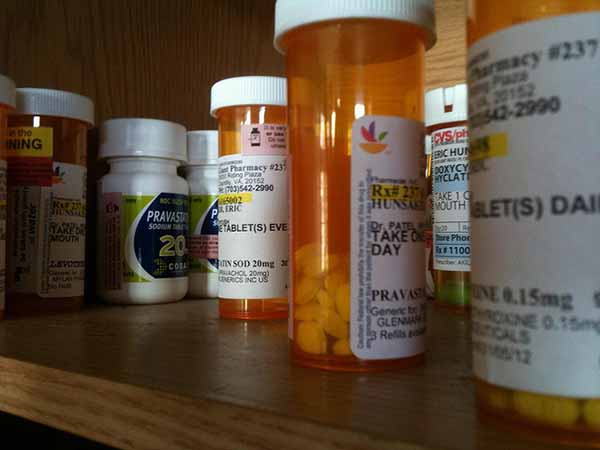 Image: CC--Eric Hunsaker
Did you know that Advertising has "Cottoned onto us?" In December all the magazines are about baking, foods, cakes and bakes, candies and calories. If you are not aware of what "Cottoned up" actually means, it means that even if we have celiac disease, gluten sensitivity or dermatitis herpetiformis, they know that in December, prior to Christmas, we are geared up to baking tasty, sweet, gluten-free treats.
Published 01/4/2017
Rating:



Image: CC--Brett Levin
Ever since I was a young girl I have always had a bad stomach. Last year, when I was 16, I decided to move to London. Circumstances became difficult, and I ended up becoming physically and mentally ill, which included anorexia nervosa and then onset depression and trauma, as well as almost crippling anxiety.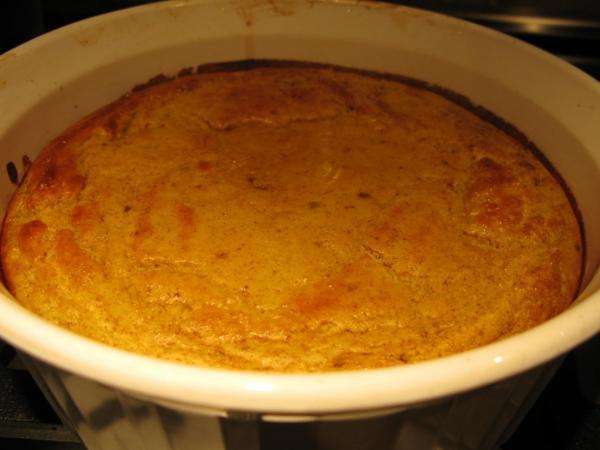 Image: Miranda Jade
Now that the holiday season has officially arrived I'm thinking about spending time with family and eating lots of delicious food. The star of this particular souffle recipe is butternut squash and is definitely a crowd-pleaser, plus it's gluten-free and grain-free and so delicious. Try it out and let me know what you think!
Published 12/13/2016
Rating:



Are oats more likely to cause an issue for celiacs eating gluten-free Cheerios? Photo: Don O'Brien
About 8% of people with celiac disease have a sensitivity to oats. Could that be an issue for some celiacs eating Cheerios and other General Mills products?